Meet John Crowley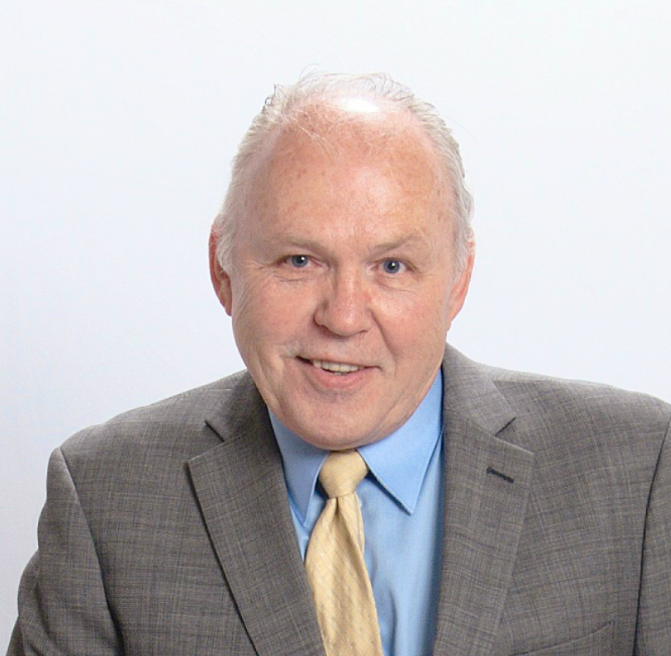 John Crowley, CEO, and Founder of Stonehenge Advisor Group, LLC, has developed a highly recognized practice helping pre- and post-retirees design a tailored and unique retirement income plan to achieve a secure and lasting lifestyle in retirement. John's goal is to help you protect your assets, manage your family wealth, and ultimately achieve your wealth-transfer goals. He works closely with you to determine the most effective strategy for your estate planning needs. His wealth management and retirement planning philosophies are rooted in his belief in developing a relationship with you based on his personal values of integrity and transparency.
With 28 years of experience, he does his utmost to understand your deepest concerns and priorities. It's a process through which he strives to know you, your goals, and your dreams. This helps him to make recommendations and design a flexible plan that is uniquely yours.
What makes John different? He listens, and he cares, pure and simple. He believes each person's situation is unique. Therefore, his recommendations are never a one-size-fits-all approach to planning. This means examining your overall financial situation, helping you set goals, and assisting you with determining asset allocation that is in line with your goals. John will monitor your portfolio as you progress toward your goals while reviewing your financial situation simultaneously. His primary goal is to be available and accessible to you to provide insightful advice.
John is a native of Pennsylvania and has made Philadelphia his home for 25 years with his wife and two sons.
Learn more about John and his no-nonsense approach to Retirement Planning: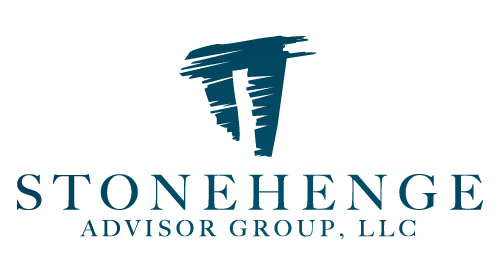 John J Crowley MBA
Stonehenge Advisor Group LLC
610-287-4869 Office
610-287-4309 Fax
484-949-0264 mobile