Meet Joe Valenzuela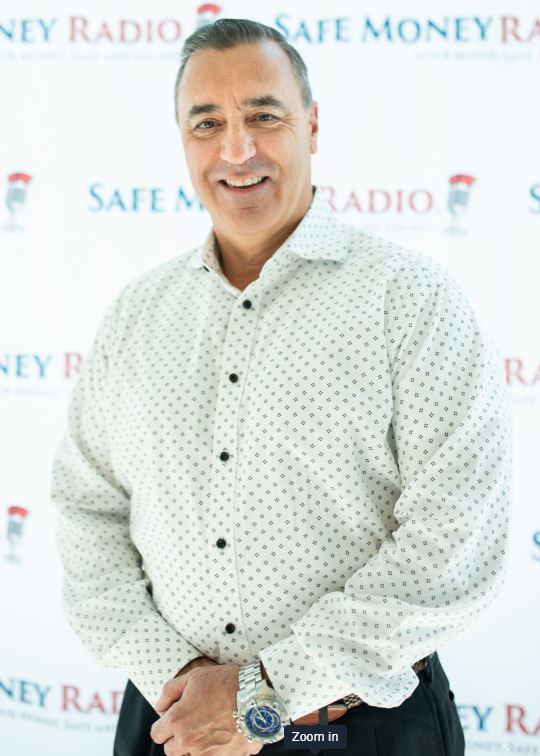 Joe Valenzuela is proud to be a part of the financial services industry since 1993. He began his education at Florida Atlantic University within Electrical Engineering, also receiving a Master's Degree in Business Administration from Nova Southeastern University. He holds a Life & Health and Annuity License to guide his clients to purchase the correct type of long-term care and indexed annuities. Joe is proud to hold his SEC-registered investment adviser (Series 65) an Investment Advisor Representative with CPR Investmennt Inc.
Joe is an experienced consultant to federal employees in addressing their specific retirement and financial planning, which can be confusing. Reviewing carefully to offer outside options availability, costs of individual benefits, making these decisions, knowing many are irrevocable. Consultations for clients are complimentary.
He enjoys educating those approaching retirement and retirees. He hosts retirement planning seminars to offer tools for those seeking knowledge to be informed about their retirement. He is also working with businesses for intelligent retirement planning options.
Joe is a trustee on the pension board for the Davie Fire Department since 2009. He is married to his wife Laurie since 1988, with three beautiful children: Julia, Anthony, and Dominic.
Learn more about Joe and his no-nonsense approach to Retirement Planning:
https://joevalenzuela.retirevillage.com/
joe.valenzuela@retirevillage.com
(844) 795-7233