Meet Jim Junge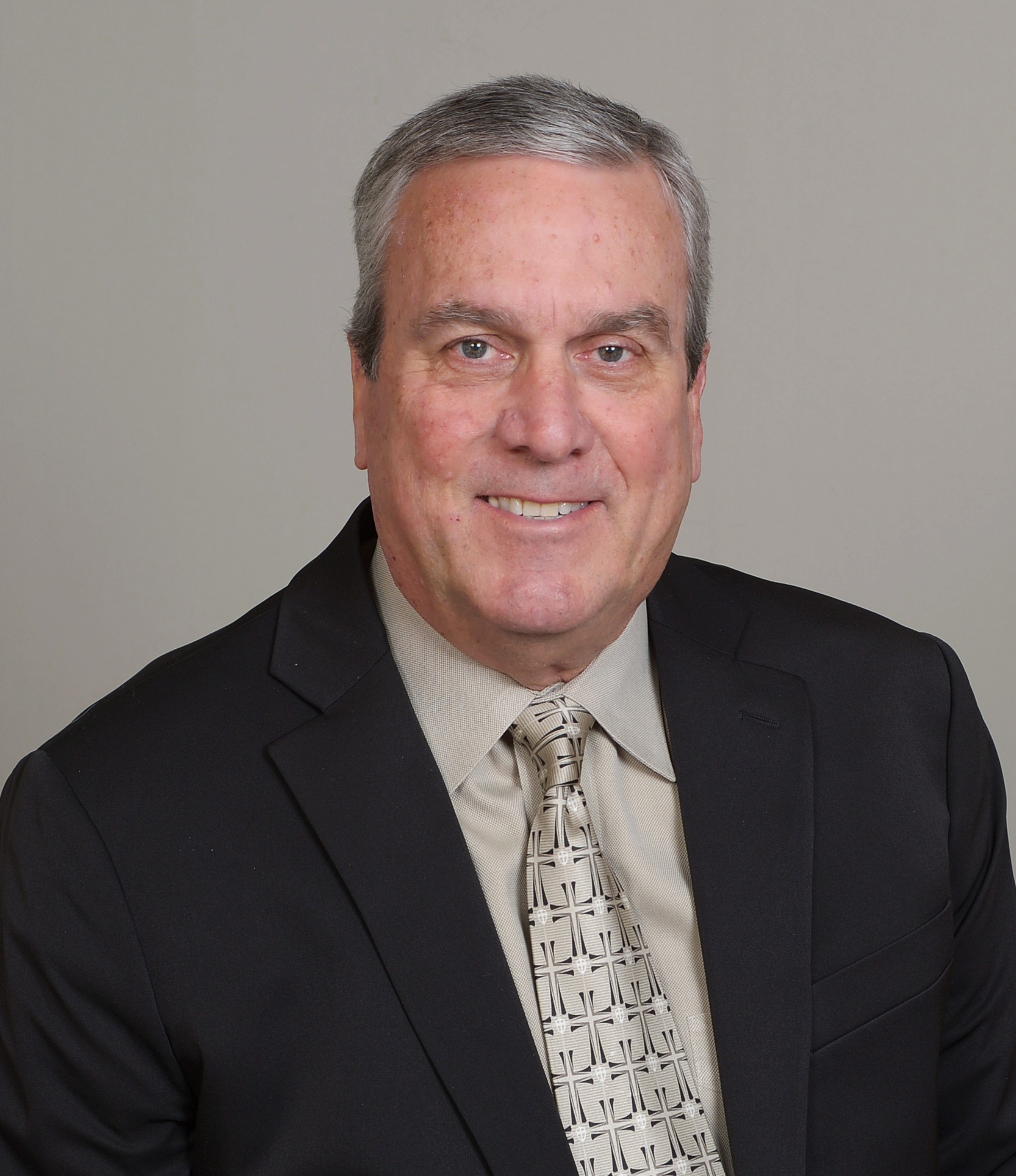 Jim's primary focus is Retirement Income Planning, maximizing income for the future.
His 20-year career in the financial services industry first began to provide honest, "down to earth," straight-forward answers to insurance questions in clear language that anyone can understand.
As a speaker and published author, a former teacher, and coach—Jim brings over 40 years of business experience in helping both the Public and Private sector with retirement income planning. Drawing on a vast array of professional experience, Jim breaks down those complex retirement issues into understandable plain language solutions.
He takes a personal interest in his customer's individual circumstances. "This isn't one-size-fits-all planning," Jim often says. It's all about education and the purpose of the money—"What do you want those funds to do for you, Mrs. Jones?"
The core of Jim's business practice is that "Retirement money should never be put at risk."
Accordingly, FIXED INDEXED ANNUITIES that emphasize safety, security, and guarantees are Jim's main financial tools to provide mathematically-proven solutions for his customer's needs—solutions that are verifiable and without ambiguity. We call these "Safe Money Strategies."
Jim is a graduate of UCLA and holds a Master's degree from the College of Notre Dame. His company BENEFIT SERVICES GROUP-"Safe Money Strategies" is A+ rated with the Better Business Bureau and offers a variety of financial service products to his customers. While consistently a top producer and award winner, Jim has also served in various Sales Manager roles for IMOs with whom he has been associated.
Jim and his wife Carol reside in Star, Idaho. In his spare time, Jim enjoys sandy beaches, tropical sunsets, paddle-boarding, mountain biking, Michael Connelly novels, good wine and is constantly searching for new ways to be politically incorrect.
Learn more about Jim and his no-nonsense approach to Retirement Planning: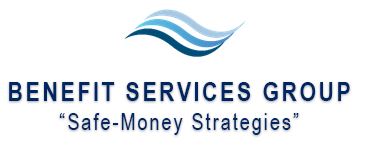 https://jimjunge.retirevillage.com/