Meet Jim Fish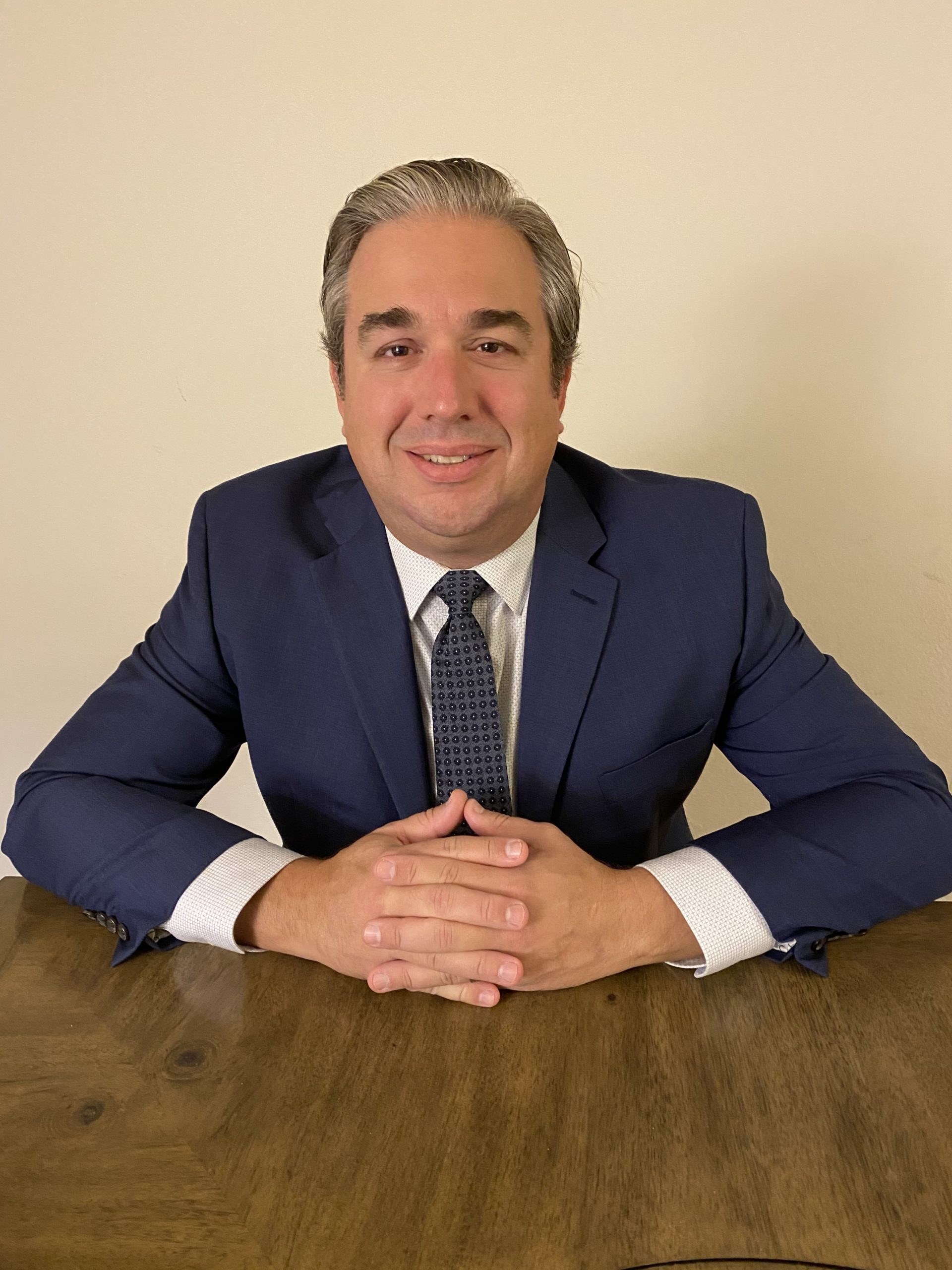 Jim is proud to be the founder and president of Pier Financial Group. He has been assisting clients with their tax, financial, and estate planning goals for over fifteen years.  He works closely with individuals and families during various life stages to understand their goals and provide tailor-made solutions. His clients and friends know Jim to be detail orientated, focusing on providing outstanding personal service.
Jim experienced firsthand how detrimental a family can be without a sound financial solution and planning. After his father's sudden passing in his mid-sixties, Jim and his brother were left to figure out the family tax and accounting practice's future. Without a sound financial plan in place, Jim and his brother were forced to sell the business. Knowing how no one can shield themselves from this life-changing event, Jim realized the importance and the intricacies of taxes, financial, and estate planning.
After working for several Fortune 500 financial firms, Jim realized the importance of having a well-suited financial plan. Trying to fit clients into limited financial products is not a well-rounded solution. The idea of starting his own firm and having the flexibility to provide tailor-made solutions for his clients incubated for many years, and ultimately, Pier Financial Group, is formed. Pier Financial Group is an accumulation of key financial knowledge built on Jim's years of experience in various financial institutions.
Besides reading and keeping up with all things related to finances, Jim enjoys spending time with his wife and children in his free time. He also enjoys traveling, barbequing, trying out different bourbons, and watching the Dodgers at Chavez Ravine.
Learn more about Jim and his no-nonsense approach to Retirement Planning: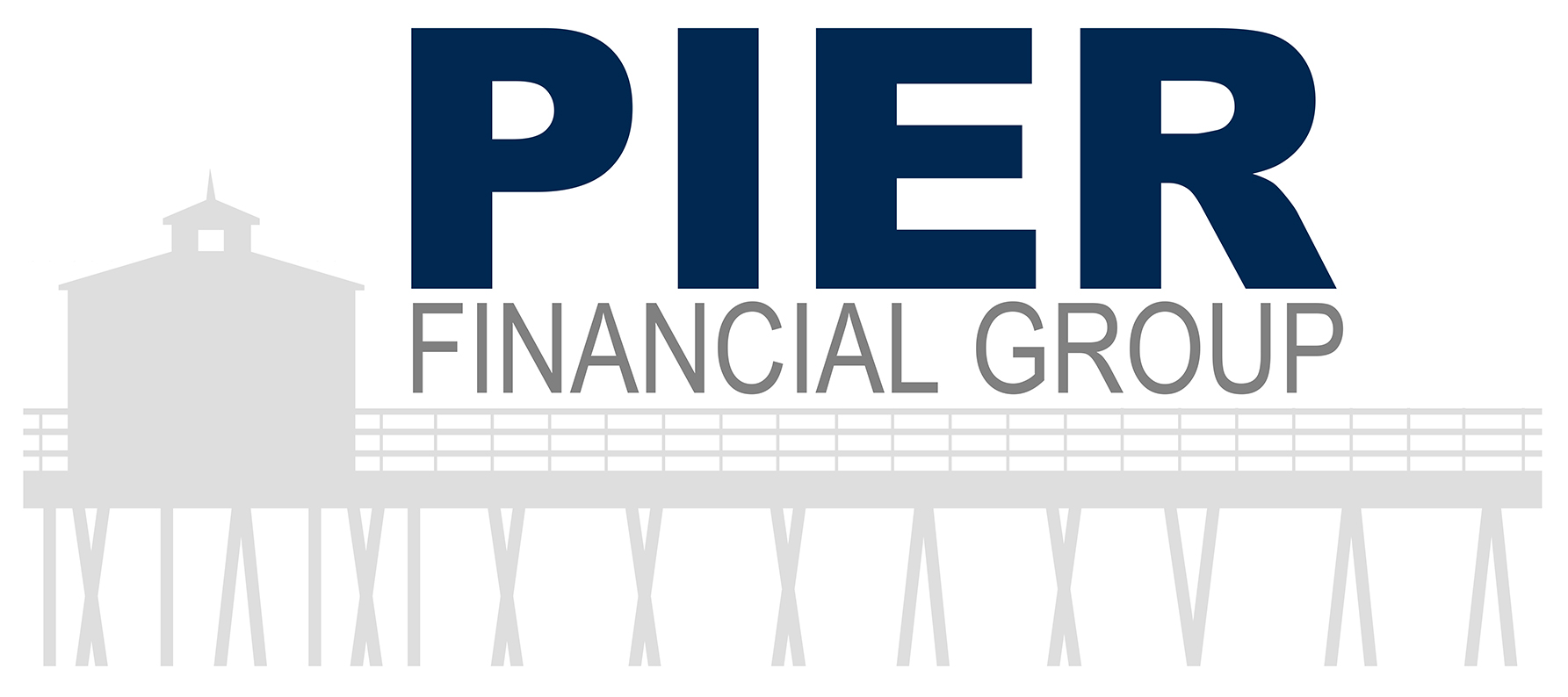 https://www.pierfinancialgroup.com