Meet Jeff Kennedy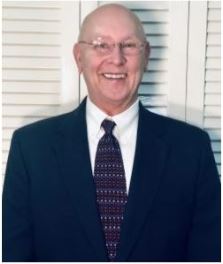 Jeff Kennedy, LUTCF , started out in the Insurance business in 1971 and is still going strong 48 years later and has helped thousands of clients with their insurance needs over those years. Jeff was born and raised in Jasper, Alabama and graduated from Walker College and then attended the University of Alabama majoring in business and marketing. He is the Principal and manager of Kennedy Advisory Group, in Birmingham, Alabama for the last 19 years.
He was also a broker and principal of Intergrated Resources Equity Corporation out of New York for several years and was a manager at IDS/American Express Financial Planning Services all during the 80's. In 1995 Jeff started Kennedy Advisory Group, specializing in helping his clients plan for retirement, and educating them about Long Term Care, Social Security, Medicare. He also holds educational seminars on Social Security, Living Trust, Medicare & Long term care at local Libraries thoughout the Birmingham Area.
Jeff lives in Birmingham with his lovely wife Beth and they have 6 grown children, 8 Grandchildren + one in the oven, 2 dogs and a home in Pensacola, Florida where they go to sail and enjoy the beach. He has been a member of the Birmingham Ski Club for the last 42 years and has snowed skied all over the country and even in Austria. He still has a few things to do on his bucket list as well and is still very active. His knowledge in the Insurance, Planning and Financial Services business is vast, so you are invited to call into his talk show and pick his brain. He knows his stuff.
Learn more about Jeff and his no-nonsense approach to Retirement Planning: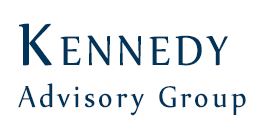 3109 Woodcliff Cr., Birmingham, AL 35243
https://jeffkennedy.retirevillage.com/
www.KennedyFinancialCenter.com