Meet Jeff Dietz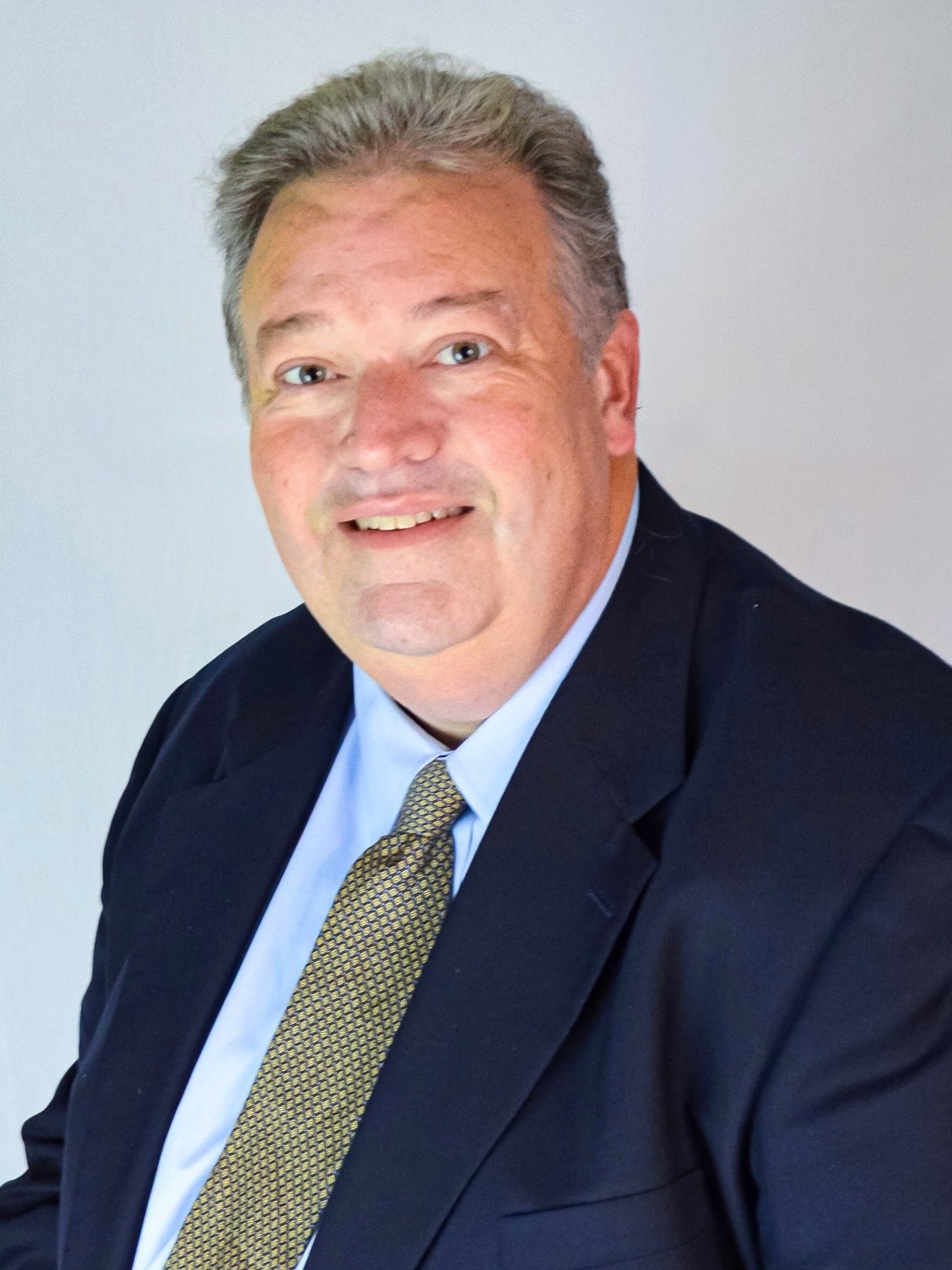 Jeff's primary focus is in creating a secure, stress-free, and tax-free retirement for his clients.  He's on a professional mission to help as many individuals as possible remove the needless risks of the stock market we have all been told that we must endure to have a successful retirement and to keep the sticky and greedy fingers of taxes off of his clients' hard-earned money, both while they're working and – even more importantly – during their retirement years.
As a Retirement Income Certified Professional, Jeff works with his clients to not only build their retirement nest egg, but to also create an optimal strategy to manage the often-mismanaged distribution phase.  The goal is to maximize spendable income, through tax minimization and enhanced safe withdrawal rates, so that one's assets provide for their desired lifestyle for their entire life without fear of running out of money.  Conventional financial advice is geared almost exclusively towards the accumulation of assets, which is of course very important, but there's very little emphasis on how to manage those resources in retirement such that taxes are minimized and people can sleep well at night without worrying about each and every stock market gyration so they can live a fulfilling retirement without running out of money before they run out of life.  Jeff helps his clients both accumulate their wealth and then use it optimally when they need it.
Jeff holds a bachelor's degree from Virginia Tech in chemical engineering and a master's degree from The University of Virginia in Systems Engineering, where he concentrated in financial engineering.  He is the proud father to two outstanding sons and is a very active member of Woodlake United Methodist Church.
Learn more about Jeff and his no-nonsense approach to Retirement Planning: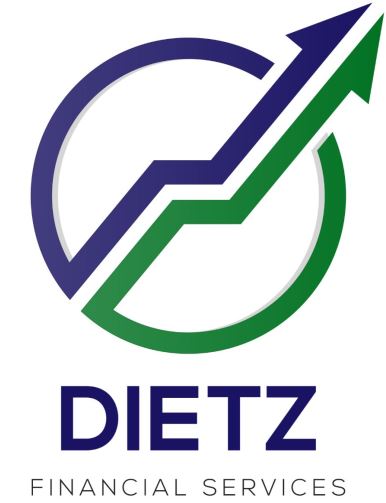 https://www.safesecureretirement.pro/