Meet Jeff Abramson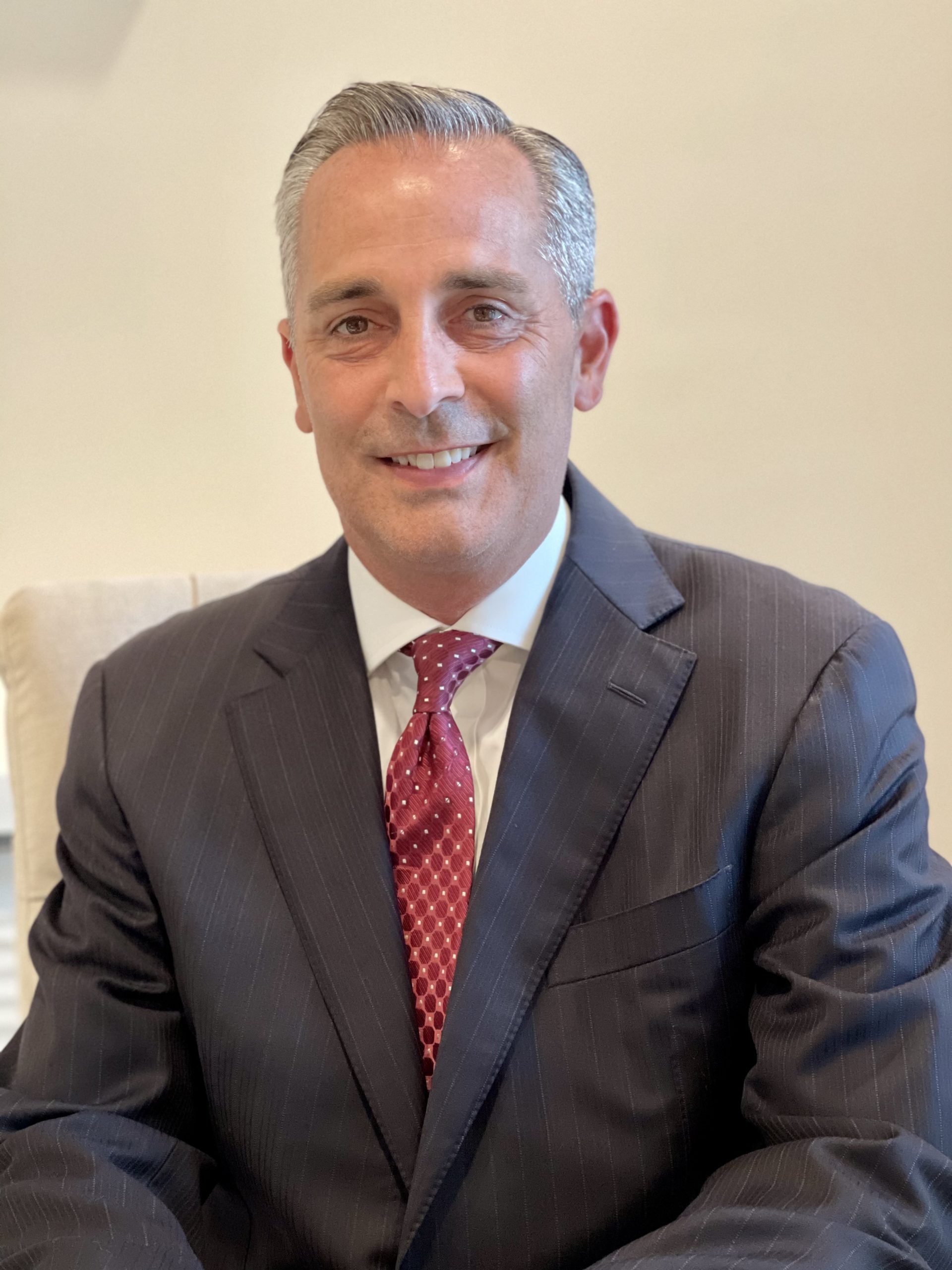 Jeff Abramson began his career in 1991 as a commodity trader. In 1994 he worked at a Series 7 institutional bond broker. In 1997, Jeff left the financial services sector, bitten by the entrepreneurial bug, he started a database direct marketing company. The company generated $25 million in annual revenues within ten years, selling the company in 2006.
Jeff spent the next few years as a foreign currency trader and worked within mergers and acquisitions. Proudly has been working within personal finance since 2011, helping clients with their income planning and investments, estate and legacy planning, chronic illness planning, and comprehensive risk management.
Jeff earned a degree in Economics/Finance. He now resides in Boca Raton with his wife and three children.
Learn more about Jeff and his no-nonsense approach to Retirement Planning: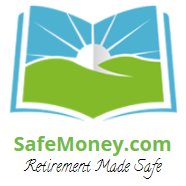 https://safemoney.com/florida/