Meet James Alden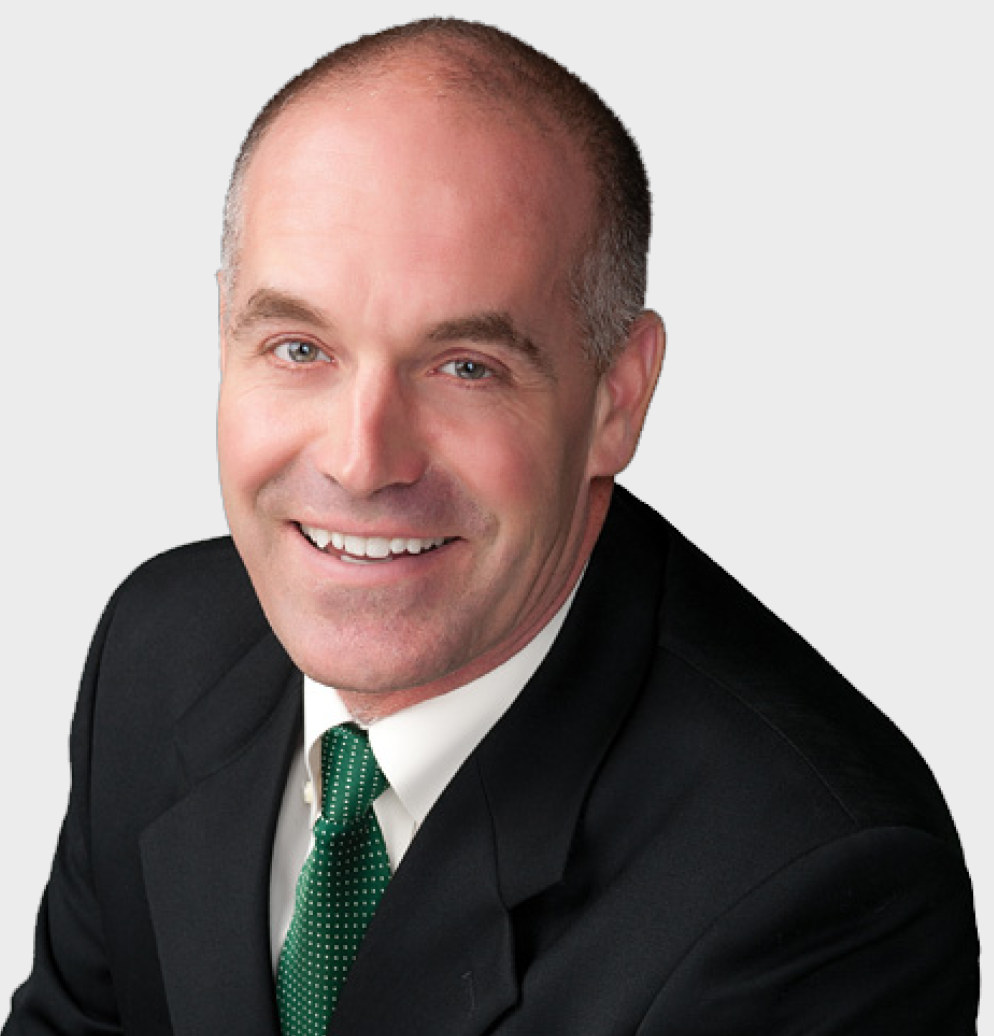 James believes annuities can stand on their own two feet with their unique contractual lifetime income guarantees – especially when compared to other financial instruments. Annuities are uniquely designed to provide lifetime income – and from this standpoint, no other asset class has such features that can compete.
Nevertheless, many retired investors are more conscious of rates of return and principal growth. But if retirement funds are to be utilized for spending in retirement, the annuity needs to be analyzed more pragmatically in terms of an annuities inherent virtue of guaranteed spendable funds versus the "maybe" proposition of relying on market-oriented returns to sustain oneself in retirement.
James prides himself on designing multiple annuity streams to cater to a client's specific income needs. Each client has particular needs and may require developing several contracts, each with a different purpose. Perhaps a zero-fee index annuity designed for future accumulation, while simultaneously employing an SPIA (single premium immediate annuity) for current income needs. That may either continue for life or a particular term, while also using a fixed rate annuity for flexible interest withdrawals.
For the retiree and annuity prospect, it is important to reflect on the lifestyle annuities afford with a variety of income plans, and focus less on growth through risk.
Learn more about James and his no-nonsense approach to Retirement Planning:
https://annuity.com/author/James_Alden/
https://www.safemoneysinger.com/
(949) 500 5478