Meet Jack Whittaker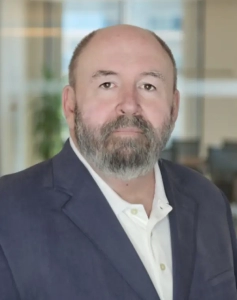 Jack Whittaker has been providing financial services since 1986. He worked for a Fortune 500 company for 21 years before founding Carolina Benefits Group, where he specializes in helping clients pursue financial independence. Jack's tenure was marked by an impressive 16-year consecutive appointment to the Chairman's advisory board and 12 consecutive years as the number-one in sales.
Before his financial service career, Jack served in the US Army for eight years, attaining the rank of E-6 Staff Sergeant (Promotable). During this time, he was stationed in South Korea for five years and spent multiple tours on the DMZ, becoming a proficient Korean linguist. During his military service, he studied Business Administration at Austin Peay State University. Jack is a proud member of the VFW (Veterans of Foreign Wars).
Jack's personal hobbies and passions are deep-sea fishing trough out the Bahamas and the Florida Keys. He also enjoys golf and has had the privilege of playing many world championship courses worldwide. Jack also has a deep passion for woodworking, especially the lathe. Jack also has a firm spiritual conviction and has been active in the Korean Presbyterian Church for over 35 Years.
At Carolina Benefits Group, Jack and his team provide retirement strategies, income planning, legacy and life insurance planning, Medicare supplement insurance, long-term care, and Estate Planning. With 44 years of marriage and two adult children, and four grandchildren, Jack is committed to helping others achieve financial independence and has built a successful agency.
Learn more about Jack and his no-nonsense approach to Retirement Planning: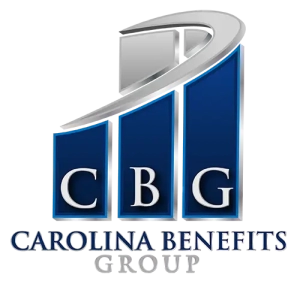 Serving North Carolina, South Carolina, West Virginia, Virginia, Texas, Ohio, Michigan and Florida
106 Langtree Village Drive, Suite 301, Mooresville, NC 28117