Meet Hunter Pistole, RICP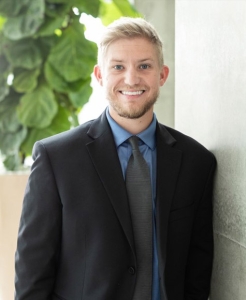 Hunter Pistole is a third-generation financial advisor who currently operates as the President of Invest Pistole, Inc. and the Vice President of Trinity Insurance and Financial Services, Inc. in Ozark, Missouri. Hunter is the son of Brad Pistole, host of Safe Money Radio in the Ozarks. Hunter is also the grandson of the late Hillard Joe Pistole, who long served as the Vice President of Merrill Lynch of Arkansas. Between Hunter, Brad, and Joe, the Pistole trio represents 75 years of practice in the financial services, insurance, and investment industries.
Hunter recently completed the Retirement Income Certified Professional® program through the American College of Financial Services. This 9-hour college-level course focuses on 18 different categories of retirement income and financial planning. This education is provided by the nation's top leaders in the retirement income field. Financial experts like Dr. Wade Phau, economist Tom Hegan, and America's IRA Expert, and CPA Ed Slott all teach in this program. The RICP program is custom-made for financial professionals who want expert training in the retirement income planning field. It trains professionals on how to build sustainable, holistic retirement income plans that seek to eliminate the #1 fear of all retirees: running out of money before running out of life. This extensive retirement income training course takes approximately 12 months to complete.
Learn more about Hunter and his no-nonsense approach to Retirement Planning: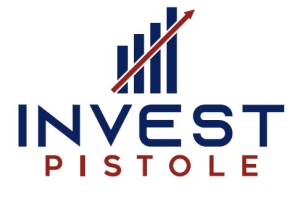 5511 N Farmer Branch Road, Suite 101, Ozark, MO 65721