Meet Harry J. Abrahamsen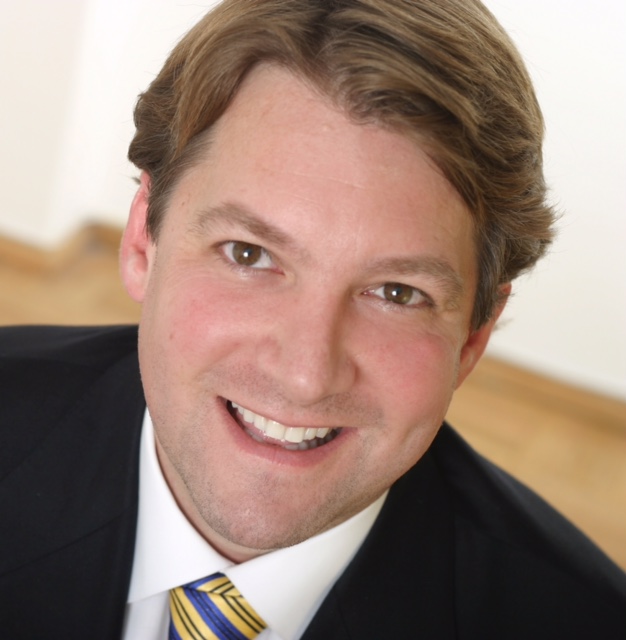 Harry J. Abrahamsen, Founder of the Abrahamsen Financial Group, describes his business career as a process of "reinventing himself." Abrahamsen Financial Group and Abrahamsen is a full-service financial advisory firm.  Harry J. Abrahamsen is the Founder and CEO of Abrahamsen Financial Group.
Harry received his Bachelor of Science in Marketing with a minor in Finance from the University of Tampa, Tampa, FL.  After attending college, Harry started and helped build a family business from the ground up.  After ten successful years, Harry sought a more challenging career path and started a new business venture in the Printing Industry.  As a result, he was accepted into a three year Executive Entrepreneurial Leadership Program, "The Birthing of Giants," at Massachusetts Institute of Technology, Cambridge, MA, as one of the top 60 Entrepreneurs in the world. During this time, he also served on the Board of Directors of the Young Entrepreneur's Organization of New York. He was awarded the Bill Trimble Award recipient for the Entrepreneurs' Organization New York Chapter for Worldwide Growth.  After September 11, 2001, Harry realized that it was time to start a business that would allow him to control his destiny.   Today, he helps his clients do the same.
A father of five and, therefore, a man familiar with change and planning, Harry has found his calling as a financial professional.  He understands the necessity of crafting a financial strategy based upon an individual's needs and wants and tailored to account for unexpected life events.  Harry works from referrals and through professionals such as attorneys, accountants, bankers, and business owners who are responsible, family-orientated, educated, and open-minded. Harry's clientele run the gamut on age and net worth but share one common objective: to receive expert advice from someone they trust.  Harry's objective?  To over-deliver on their expectations.
What makes Harry's company truly exceptional, though, is not the sales success and career progression, but his newest achievements in this very competitive industry.  He has recently received several industry honors as well as a perennial Million Dollar Round Table, Court of the Table and Top of the Table qualifier including being selected as one of the 10 most dependable Wealth Managers in the Mid-Atlantic published in the December issue of Forbes Magazine.  He has been quoted in numerous national publications; Forbes, On Wall Street, Financial Planning, Bottom Line Personal, and INC, to name a few.
Learn more about Harry and his no-nonsense approach to Retirement Planning: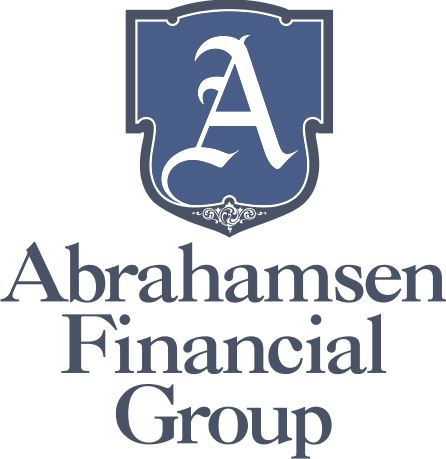 2520 NJ-35 #205, Manasquan, NJ 08736
http://abrahamsenfinancial.com/