Meet Harris McFarlane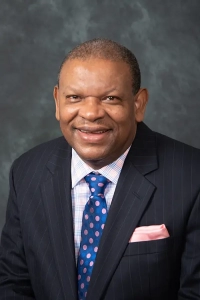 Harris D. McFarlane is a highly regarded financial expert who has dedicated his career to helping clients achieve financial stability and security. He is currently the President of Dimension Financial Services, where his team specializes in serving the unique needs of individuals looking for financial guidance. Harris's commitment to maintaining the status of being Hartford County's 5-Star insurance provider pushes him to go above and beyond for the clients he serves.
Harris has a wealth of experience in the financial services industry. Under his leadership, Dimension Financial Services has become one of the industry's most trusted and respected organizations. They are fully committed to listening to their client's needs as they guide clients to achieve their financial goals through careful, thoughtful planning. Harris and his team provide highly personalized service while creating and preserving wealth. In addition to their commitment to excellent service, they are always looking to enhance their expertise through continuing education.
Prior to joining Dimension Financial Services more than a decade ago, Harris was Vice President at one of the largest insurance providers in the country. He profoundly understands financial challenges and has made it his mission to help individuals make informed decisions about their financial future. He is passionate about educating his clients and providing them with the tools and resources they need to secure their financial well-being.
In addition to his work at Dimension Financial Services, Harris spends time with his family as a loving father and devoted husband. He is also a highly respected Reverend, published author, and entrepreneur who consistently seeks new ways to make a meaningful impact on the lives of others.
Harris D. McFarlane is a true visionary in the financial services industry and is dedicated to helping clients achieve financial security and peace of mind. With his deep expertise, passion for his work, and commitment to those he works alongside, he is helping to shape the future by offering hope and opportunity for a brighter and more secure financial future.
Learn more about Harris and his no-nonsense approach to Retirement Planning: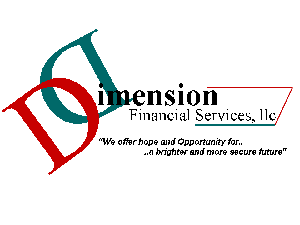 433 Silas Deane Highway, 2nd Floor, Wethersfield, CT 06109
https://www.dimension-financial.com
Office: (860) 563-1080
Mobile: (860) 604-5250
Email: harris@dimension-financial.com