Meet Gary Stewart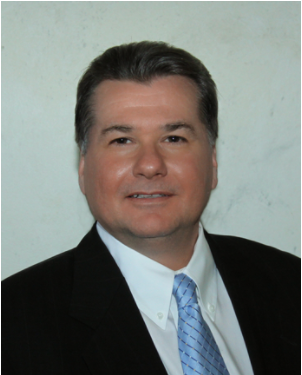 Gary Stewart is a highly accomplished Financial Consultant and host of the weekly financial radio show, Safe Money and Income Radio Show, a program dedicated to addressing the needs of retirees to plan and protect their retirement.
As a retirement and income planning specialist, Gary has spent over 40 years assisting retirees and those near retirement in protecting their savings, reducing income taxes, and taxes on Social Security benefits as well as creating retirement income guaranteed to last a lifetime. Gary has extensive knowledge in retirement planning, portfolio and asset management, insurance, and real estate. Gary's expertise coupled with a keen sense of the financial markets grew his client base in the thousands.
​
Gary holds a B.S degree in Business Administration from the Rochester Institute of Technology and the Executive Management Program at the Wharton School of Business. He has numerous industry awards for his financial success and client service. While not working, Gary enjoys spending time with his wonderful family, traveling, and volunteering in the community.
Learn more about Gary and his no-nonsense approach to Retirement Planning:

gstewart@fidelityinsuranceva.com
http://www.stewartwealthadvisors.com/