Meet Gary A Szewczyk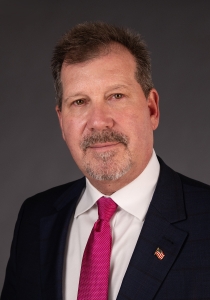 Gary A Szewczyk started The Life Planning Retirement Group over 16 years ago and has been helping individuals and their families protect their financial futures. Gary has a wealth of experience in the life and financial services planning arena.
Born of Polish Heritage, he started his working career at age 11 on a farm, learning the core values of life. He worked his way through high school and college and knows first-hand what it is to work hard, overcome challenges, and persevere.
Gary has worked directly with pre-retirees and retirees, business owners, and professionals, providing alternative safe solutions for their retirement needs.
His expertise surrounds the Three Pillars of Retirement Planning:
Protect
Preserve
Distribute a person's assets using sound and safe money strategies.
What makes Gary extraordinary is, in addition to being a Retirement Income Specialist, he is a licensed funeral director & preplanning specialist who has specialized in advance funeral planning for the past 26 years. Gary assists individuals and families with estate planning, so those left behind are not burdened with making all the decisions that need to be made when grieving.
Working in the funeral industry gave him the desire to form The Life Planning Retirement Group, which allows Gary to help clients and their families with their life planning needs at all stages of their lives.
Gary currently resides in Middletown, CT, with his fiancé Lydia, their four dogs, and their cat. Gary loves the outdoors and spends his time working on his gentleman's farm.
Learn more about Gary and his no-nonsense approach to Retirement Planning: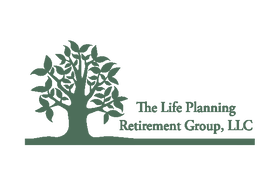 281 E. Mount Road, ​Middletown, CT 06457