Meet Garrett W. Moretz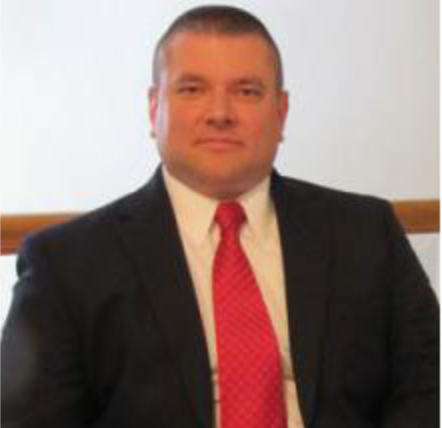 Garrett W. Moretz is recognized as a leading expert on safe investment alternatives as well as investment management. He is an independent financial advisor who has been helping consumers with tax-advantaged investment alternatives for over twelve years.
Garrett has created a service that caters to those frustrated with low-interest CDs and rightfully scared of the risky stock market but still requires higher interest and rates of return. His services help consumers find alternatives to protect their retirement and provides tax advantages and growth. Garrett also specializes in long term financial planning for pre-retired and retirees, including investment planning and estate planning.
Garrett's business, Moretz Wealth Management, LLC, is based in Mooresville, North Carolina, also serving consumers throughout the United States. He and his wife are dedicated to their family with three sons and numerous ties to North Carolina and the surrounding states. Garrett is a resident of Mooresville, NC, for over twelve years, after moving from Huntersville, NC, and spending his childhood in Alexander County in the foothills of North Carolina.
Learn more about Garrett and his no-nonsense approach to Retirement Planning: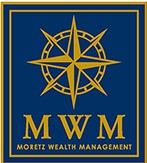 347 North Main Street, Suite B
Mooresville, NC 28115
http://moretz.retirevillage.com/
http://www.moretzwealthmanagement.com/
gwmoretz@moretzwealthmanagement.com.
(704) 799-8011
(877) 223-8894