Meet Frank J. Gorshin, CLU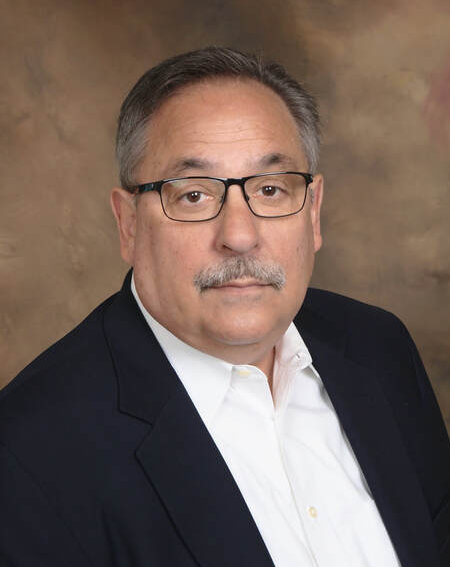 Frank J. Gorshin, CLU, is a native of Pittsburgh, PA, who started his career in the life insurance and financial service field in April of 1977. After working as a manager for the Travelers Financial Services, Regional VP for General American Life, and Regional Director for Canada Life, he started his own independent marketing organization in 2002, providing life insurance and annuity products for 20 advisors. In addition to his insurance brokerage operation, he maintains his own insurance. Retirement and income planning consulting practice for over 200 clients.
For his clients, he specializes in safe money planning using wealth preservation and income planning strategies. His goal is to keep your money safe and protected from market losses while providing these strategies. He also offers insurance, estate, and business planning programs.
Learn more about Frank and his no-nonsense approach to Retirement Planning:

https://www.gorshinfinancialgroupinc.com/
http://frankgorshin.retirevillage.com