Meet Eric Hutter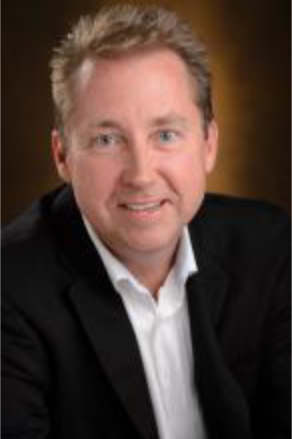 As the host of the Safe Money Radio Show and a nationwide presenter of Safe Money Concepts, Eric has enjoyed helping people all across the nation protect their retirement from risk.
"Over the years, helping people of all ages protect their retirement assets, without the worry of unexpected market downturns. It brings me joy, knowing I have provided clients peace of mind about their financial future."
Eric is a Certified Financial Fiduciary ®, the only designation that focuses solely on training financial professionals to be true fiduciaries. The CFF® designation ensures that fiduciaries adhere to and uphold the highest moral, ethical, and fiduciary guidelines for investments that are determined by state regulators.
A multi-state licensed financial professional with over 30 years of experience, Eric specializes in planning and protecting your retirement. He is a featured author and contributor to FOXBusiness.com.
Eric is a native Floridian. He and his wife, Laura of nearly 22 years, are family-oriented and are the proud uncle and aunt to 15 nieces and nephews. They enjoy activities such as fishing, boating, hiking, biking, and reading. Eric's an avid fisherman and participates in regional fishing tournaments and events whenever possible.
Learn more about Eric and his no-nonsense approach to Retirement Planning: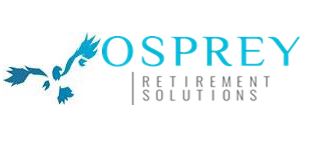 705 SW Wisper Bay Drive Palm City, FL 34990
http://www.ospreyretirement.com
Eric@ospreyretirement.com