Meet Dr. Michael Mason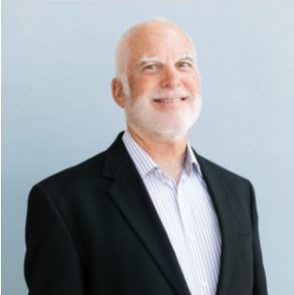 Dr. Michael A. Mason, a native of California, growing up in Burbank and Tarzana. As a teenager, he attended boarding school in Switzerland, where he learned conversational French, followed by six years in Israel, where he was drafted into the Israeli Defense Forces. He served three years as a paratrooper and was in the Sinai during the Yom Kippur War in 1973.
He became a Life Insurance Agent in 1978 with the state of California. Beginning his career with American National Insurance Company, successfully for six years, quickly promoted to Staff Manager. There he managed a team including ten agents. He worked with numerous Spanish speaking clients and learned conversational Spanish.
Dr. Mason proudly became an independent specialist in senior estate and retirement planning in 1997. His primary focus is keeping the client's retirement sound, protected from loss through fixed annuities. Proudly helping thousands of California seniors solidify and grow their funds for retirement.
Dr. Mason has lived in Marina Del Rey since 2001, maintaining an active lifestyle. He has two adult sons, one living in Tokyo with his Japanese wife and the other living closer to home in Denver, Colorado.
In 2009 Michael became a proud member of the National Ethics Association, devoted to the aid of protecting consumers. This results in great peace of mind for consumers.
Learn more about Michael and his no-nonsense approach to Retirement Planning: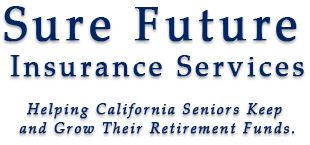 14014 NW Passage #250, Marina Del Rey, CA 90292
http://michaelmason.retirevillage.com/
drmason@surefutureinsurance.com
Schedule with Michael here: CALENDLY.COM/SAFEMONEYRADIO