Meet Douglas Hermann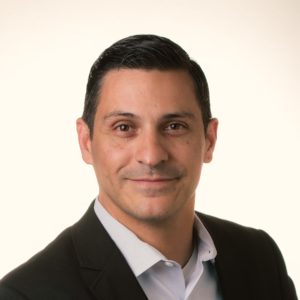 Douglas is a Certified Financial Fiduciary, founder, and owner of Stone Eagle Financial. He serves as the President and founding member of a small business consortium that serves Denver's River North Art District (RiNo). Douglas built his practice on the belief that all people deserve financial well-being and freedom in retirement. He believes in taking an educational approach when working with clients to inform them and ensure he understands their needs.
Douglas works with a non-profit organization called American Financial Education Alliance, teaching comprehensive retirement planning classes in the Denver area. He is proud to give back to the community he loves.
Douglas's passion for helping others achieve financial security was developed at a young age while working in his family's businesses. His family's restaurants began hosting financial workshops. During these workshops, he realized he had not received the financial education he needed to prepare for his own long-term financial health. Since that time, he has worked tirelessly to improve the financial future for all clients he serves.
Douglas and his daughter Cassidy were both born in Colorado. In his spare time, you will find him cycling, skiing, and spending time in nature whenever he has the chance.
Learn more about Douglas and his no-nonsense approach to Retirement Planning:

8805 W.14th Ave Lakewood, Co. 80215
doug.hermann@retirevillage.com
https://doughermann.retirevillage.com/