Meet Dora Wysocki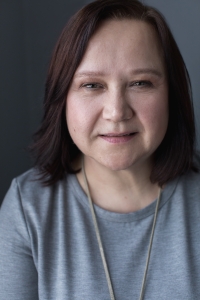 Dora Wysocki is known for her professionalism and deep knowledge of safe money retirement options. She is educated in all concepts of preserving retirement money and creating income in rising and falling markets. This knowledge is crucial in our rapidly changing economic and political atmosphere. With her expertise in retirement planning, she creates a game plan for lasting retirement outlets that ensure lifetime income.
DW Financial Group's mission is to find you the perfect retirement solution. We strive to take the guesswork out of your retirement planning and find a predictable retirement strategy to eliminate the stress of the unknown from your life.
DW Financial Group specializes in helping clients with qualified plan rollovers (IRA,401K,403b, and TSP), long-term care protection or planning, asset protection with no market risks, retirement income planning, life insurance, and tax-free income strategies.
Remember, the first step to achieving your financial objectives is meeting with an experienced financial advisor and identifying gaps in your current retirement strategy. Second is understanding your personal goals for retirement because your future won't wait.
Learn more about Dora and her no-nonsense approach to Retirement Planning: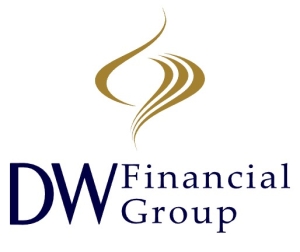 phone: 732-709-7670