Meet Dion Jayakoddy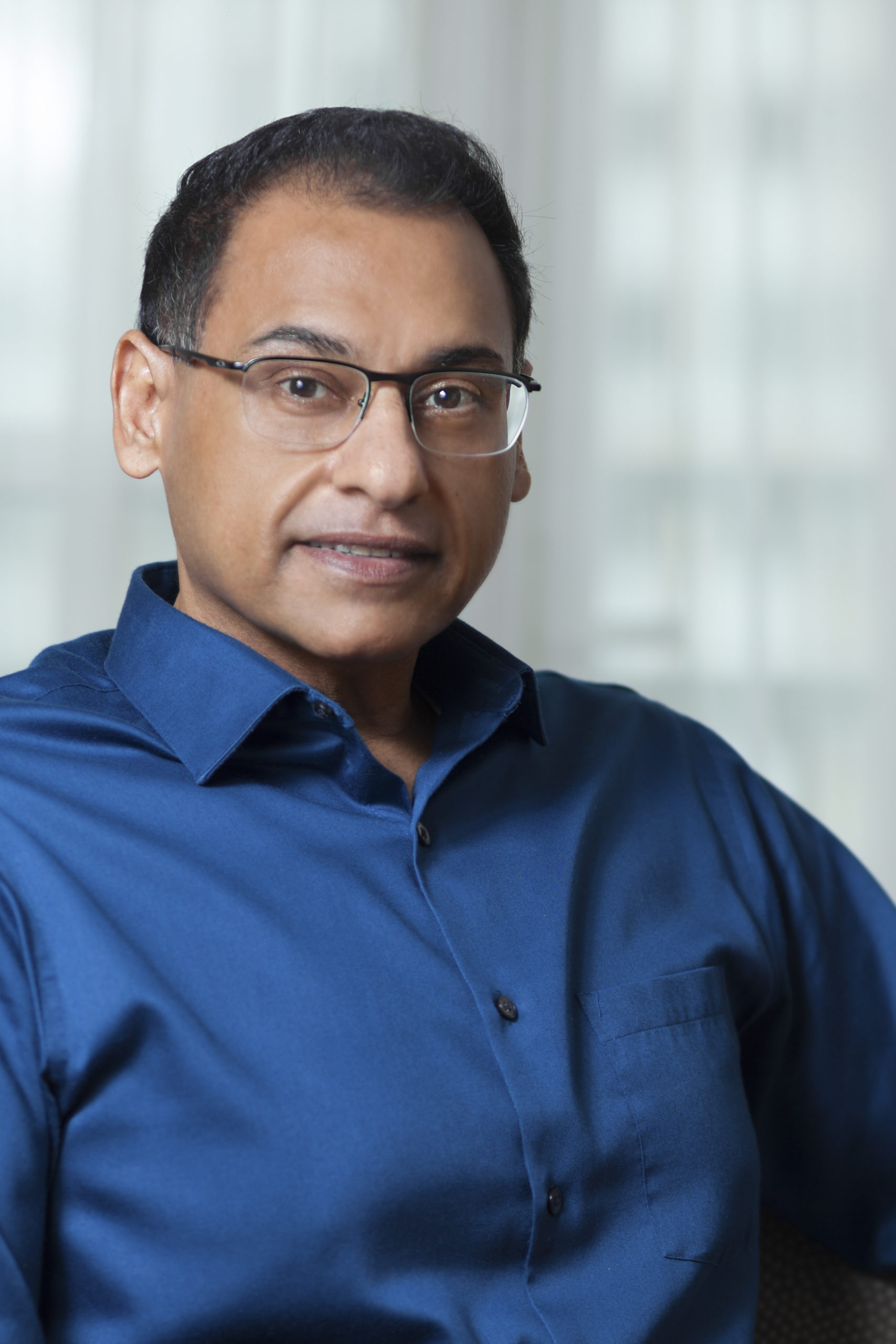 I have been working with small to mid-size companies, helping with their financials, training employees on their proprietary financial software since 1997. In 2004, one of my clients, The Western Province of the Society of Jesus, a 501-C that spanned 5 states, needed group health insurance. I decided to acquire my California insurance license and helped them navigate the health insurance industry, by customizing and tailoring health plans to their needs. I began working with the fixed indexed annuity industry around 2006, working with one of the top marketing firms for insurance, at that time. I am appointed with 27 plus insurance carriers, ranging from health, life and annuities.
My expertise in financial management, retirement & income planning, with health & life insurance and supplemental insurance, offers all a plan that will be tailored and customized for each individual and group needs. I serve the entire state of California and have clients ranging from the Bay Area to Los Angeles.
I'm an avid drummer ever since my teenage years. I've now entered the stage of jazz drumming, idolizing the greats such as Buddy Rich, et al. I love to cook, especially Southeast Asian cuisine. Love being outdoors and gardening. It gives me great joy to plant something, nurture it and watch it blossom into something wonderful and beautiful.
Learn more about Dion and his no-nonsense approach to Retirement Planning: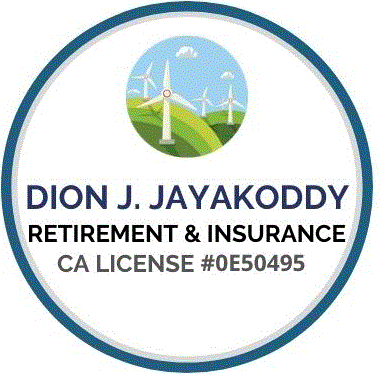 Dion J. Jayakoddy
Tracy, CA. 95377
(408) 390-5079 Direct
Website: DJCS, Inc.