Meet Dean Luketic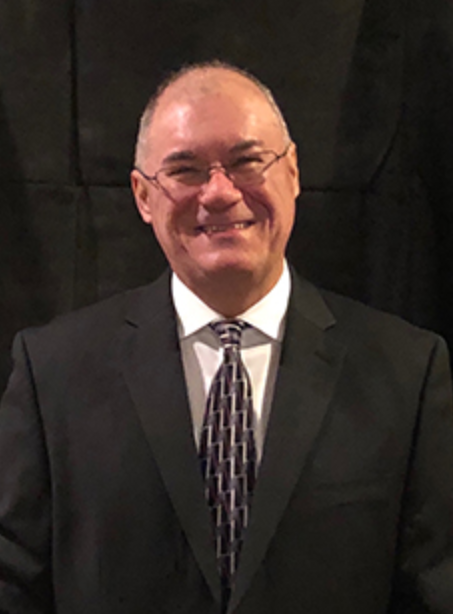 My name is Dean Luketic, and I have been a Senior/Baby Boomer advocate since 1996. Since that time, I have advised people over the age of 55 in many capacities, including Long Term Care coverage, safety in the home for seniors, Final Expense coverage, Irrevocable Funeral Trusts, Life Insurance, and Fixed Indexed Annuities. I am also trained as a Federal Employee Benefit Specialist and a Veterans Burial Benefit Expert.
My practice today mostly specializes in helping retirees and pre-retirees with safe and secure money strategies for their retirement years. These strategies help protect your life savings from any market loss while providing you and your spouse with a guaranteed income for the rest of your life. Your money is always safe & secure, so you can never lose any principal.
On a personal note, I've been married to the lovely Renae for the past 25 years. We have an adult son, Caleb, who is married to our daughter-in-law Murphy, who gave us our first granddaughter Joanna Rene'. We moved to Middle Tennessee over 11 years ago and are firmly rooted here. Renae and I are founding Pastors in our church fellowship, Remedy Community. We also have a ministry that serves many young adults locally and around the world.
Learn more about Dean and his no-nonsense approach to Retirement Planning: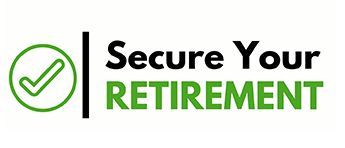 2626 Anthem Way Murfreesboro, TN 37128
https://deanluketic.retirevillage.com/content/profile
https://www.secure-your-retirement.net/
Dean.Luketic@RetireVillage.com