Meet David Katz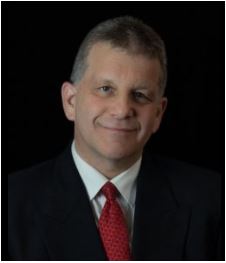 David is president and founder of Katz Capital Management, one of the nation's premier financial services companies. His unique planning techniques have enabled him to educate hundreds of clients over the last 22 years.
David is an active member of "The Association of Financial Educators" and frequently speaks on financial issues affecting investors today. His name has been mentioned in many newspapers, including "The San Diego Union-Tribune," "The Desert Sun," "The Teaneck Suburbanite," "The Town Journal," and "The Town News." David also teaches a very informative financial literacy workshop to employees, associations, and nonprofit groups throughout the San Diego area.
David is a member of the prestigious Million Dollar Round Table (MDRT.) Founded in 1927, MDRT is the premier association of financial professionals. Less than 1% of all life insurance and financial professionals qualify for membership in MDRT. MDRT is the standard of sales and service excellence.
Learn more about David and his no-nonsense approach to Retirement Planning:
http://katzcapital.retirevillage.com/
10014 Paseo Montril Suite 111, San Diego, CA 92129
(858) 240 – 0008