Meet David Albin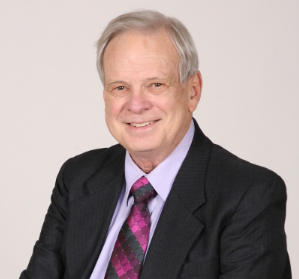 David Albin's financial services emphasize helping clients in four key areas:
(1) growing assets
(2) ensuring adequate lifetime income
(3) providing health care funding
(4) maximizing wealth transfer.
And, because protecting resources is vital, David focuses on financial products and techniques that insulate clients from market risks.
Providing financial services since 2007, David, a holder of an Economics degree from UCLA, long ago recognized that rising and falling market volatility profoundly impacts the income that assets produce and how long those assets will last. While most people and advisors are aware of the need for an asset accumulation plan, David observed that few adequately design their income plans. An income plan must be resilient enough to provide income during economic downturns and also robust enough to fund health care issues that arise with aging.
Among the areas often overlooked in planning are how to handle medical expenses in a way that does not devastate assets and does not impose a tremendous strain on close family members. In addition to protecting assets and income from health and market events, David provides affordable and proven ways to fund long-term care and to significantly reduce the out-of-pocket expenses associated with wealth transfer and asset protection.
David and his wife, Tessy, reside in Morgan Hill, CA. They enjoy summer activities and sports on the California River Delta and winter festivities in the snow country of the Sierra Nevada mountains.
You can learn more about David here: DavidAlbin.RetireVillage.com/
David Albin
(408) 779-0826
(855) 451-0500 Toll-Free