Meet David A. Saucer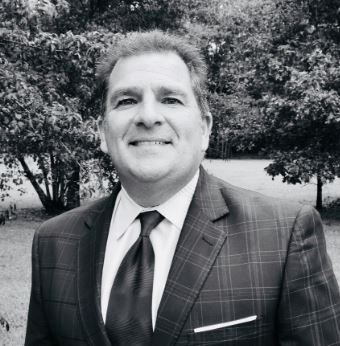 David A. Saucer is an independent financial professional committed to helping his clients in retirement and insurance planning. David utilizes various strategies to assist his clients to improve their investment potential, reduce financial risk, and help preserve their estate for their heirs.
Drawing on over 20 years of experience in the financial service industry, David has gained a unique perspective on tending to his client's individual needs and concerns. His goal is to assist others in obtaining financial well-being, while helping to manage risk against life's unforeseen events.
Over the years, David has helped hundreds of his clients implement plans in the areas of Insurance, Investments and Retirement Planning.
Married for 28 years to his wife Cindy, the Saucers enjoy traveling and spending time with their two adult children. David is an avid golfer; however, he describes his golf game "as a work in progress". He is involved in numerous community endeavors and considers his service to others to be one of his greatest passions.
Learn more about David and his no-nonsense approach to Retirement Planning:
14526 Brook Spring Ave., Baton Rouge, LA 70816
https://www.safemoneydavidsaucer.com/
https://davidsaucer.retirevillage.com/
David.Saucer@RetireVillage.com