Meet Darrell King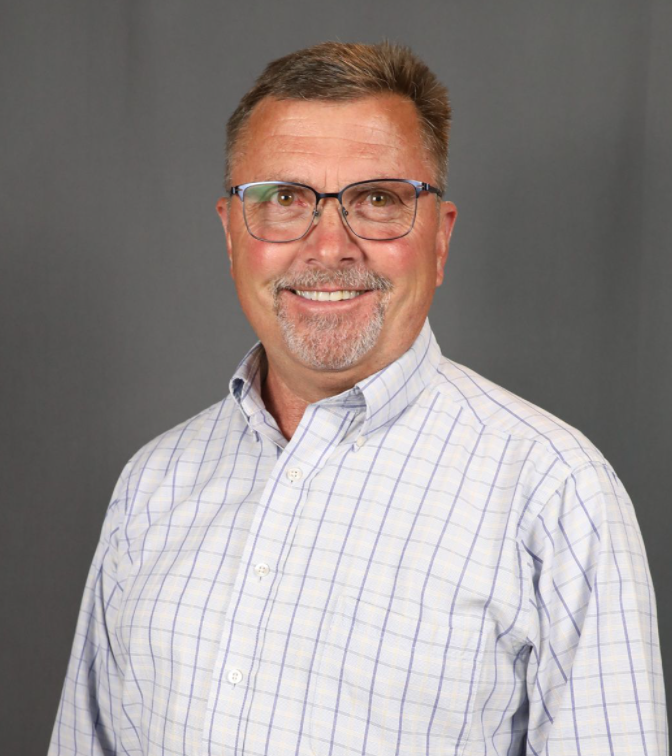 Darrell King is a well-known local expert in the matters of retirement and retirement income planning. For the last 31 years, he has helped people in Preston and throughout the state of Idaho retire safely and securely. His clients include retirees from Presto products, Pepperidge farms, Agrium, and Bayer (formerly known as Monsanto chemicals).
As a retirement and income planning specialist, he assists retirees and those about to retire, protects their savings, reduces income taxes and taxes on social security benefits, and creates a retirement income guaranteed to last as long as they do.
Darrell is a part of the LUTCF (Life Underwriter Training Council Fellow), a qualifying member of Million Dollar Round Tale, former president of Cache Valley Underwriters Association, Former President, and of Preston's Lions Club, and a Volunteer National Registry First Responder. He is also a proud alumnus of Utah State University.
​
Darrell has been married to his wife for 42 years, and their beautiful family includes seven children and 18 grandchildren. He has served on many local boards and committees that provide service and support for the arts. He has had many opportunities to partake in service and youth conferences at his church. Darrell enjoys hunting, fishing, snow skiing and is an avid gardener in his spare time.
Learn more about Darrell and his no-nonsense approach to Retirement Planning: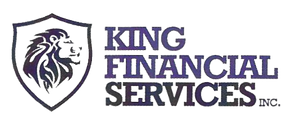 733 East 3200 South, Preston, ID 83263
https://www.darrellkingfinancial.com/