Meet
Daniel
Cole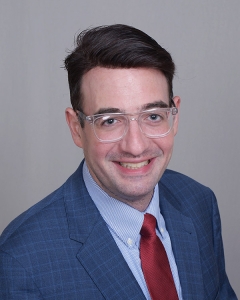 With the belief that stability and security are the cornerstones of any solid financial plan, Daniel helps his clients understand what is truly important to them and how to reach their financial goals most effectively.
Beginning his career in 2008, Daniel prides himself in his ability to connect with his clients and help them understand why it is essential to make sound financial decisions.
Daniel takes a simple, no-nonsense approach to retirement planning. With lifetime guaranteed income being a core principle, he believes that his client's happiness should not be impacted by the likes of the stock market, foreign wars, or whoever happens to be President.
Daniel resides in Houston. He loves fishing and playing the bagpipes competitively with the best pipe band in the country.
Learn more about Daniel and his no-nonsense approach to Retirement Planning:
Gulf Coast Retirement Planning