Meet Dana Trenchfield
Dana Trenchfield is an Author, Educator, and Safe Money Retirement Specialist dedicated to helping people navigate complex retirement decisions. With individuals living longer and retiring earlier, retirement income and protection from losses is a significant area of concern for maturing Americans.
Dana has combined her years of experience within the financial industry to create her business with a unique approach to wealth management and retirement planning that conventional advisors have never even considered.  Many advisors are focused on lining their own pockets versus taking time to educate clients to understand they don't have to expose their retirement to market risks and unnecessary taxes.  Dana takes the time to ensure you know you do not have to live in fear of running out of money.  Nor do you need to watch your wealth drain, while paying for long term care.
Dana is proud to have founded Results Retirement & Wealth Planning because she wanted to create a firm that is as unique as she is.  Results Retirement & Wealth Planning is the firm you can turn to when you are ready to find a guaranteed retirement plan, ensuring you never run out of money or lose your saving in the next market downturn. Results Retirement & Wealth Planning specializes in guiding you to enjoy a Worry-Free Retirement! Producing plans based on guarantees, not maybes, so you will know with absolute certainty that you will be able to live the retirement of your dreams.
Dana believes educated clients are the best clients, taking pride in sharing her financial expertise with her weekly Safe Money & Income Radio Show, community workshops, her book, and numerous articles and speaking engagements.
Dana holds a Bachelor of Science degree in Marketing from Florida State University and an MBA from Case Western Reserve University. She holds her Life & Health licenses and is a Registered Investment Advisor. Dana specializes in several different aspects of financial planning, including retirement income planning, 401(k) and IRA rollovers, and tax-free retirement through specific options of life insurance. She guides her clients on the proper use of accounts that will reduce, defer, or possibly eliminate their taxes. These are accounts with no risk of principal loss, and they provide a lifetime of income the clients will never outlive.
Dana is a proud wife and the mother of three beautiful kids.  She and her family are based in South Florida. She enjoys connecting with and sharing her financial expertise with people from all walks of life.
Learn more about Dana and her no-nonsense approach to Retirement Planning: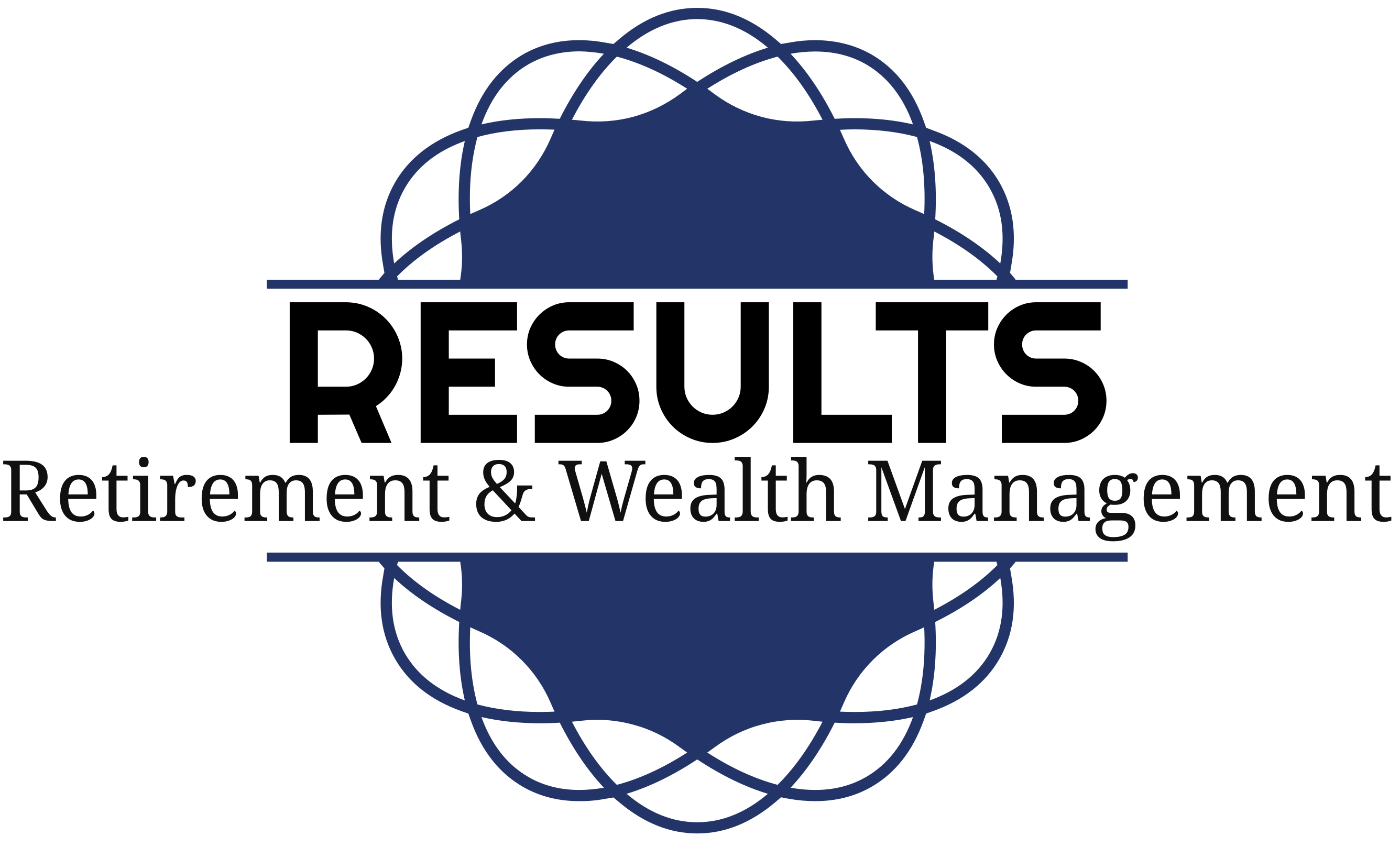 3350 SW 148th Ave; Suite 110, Miramar, FL  33027