Meet Dale Tondryk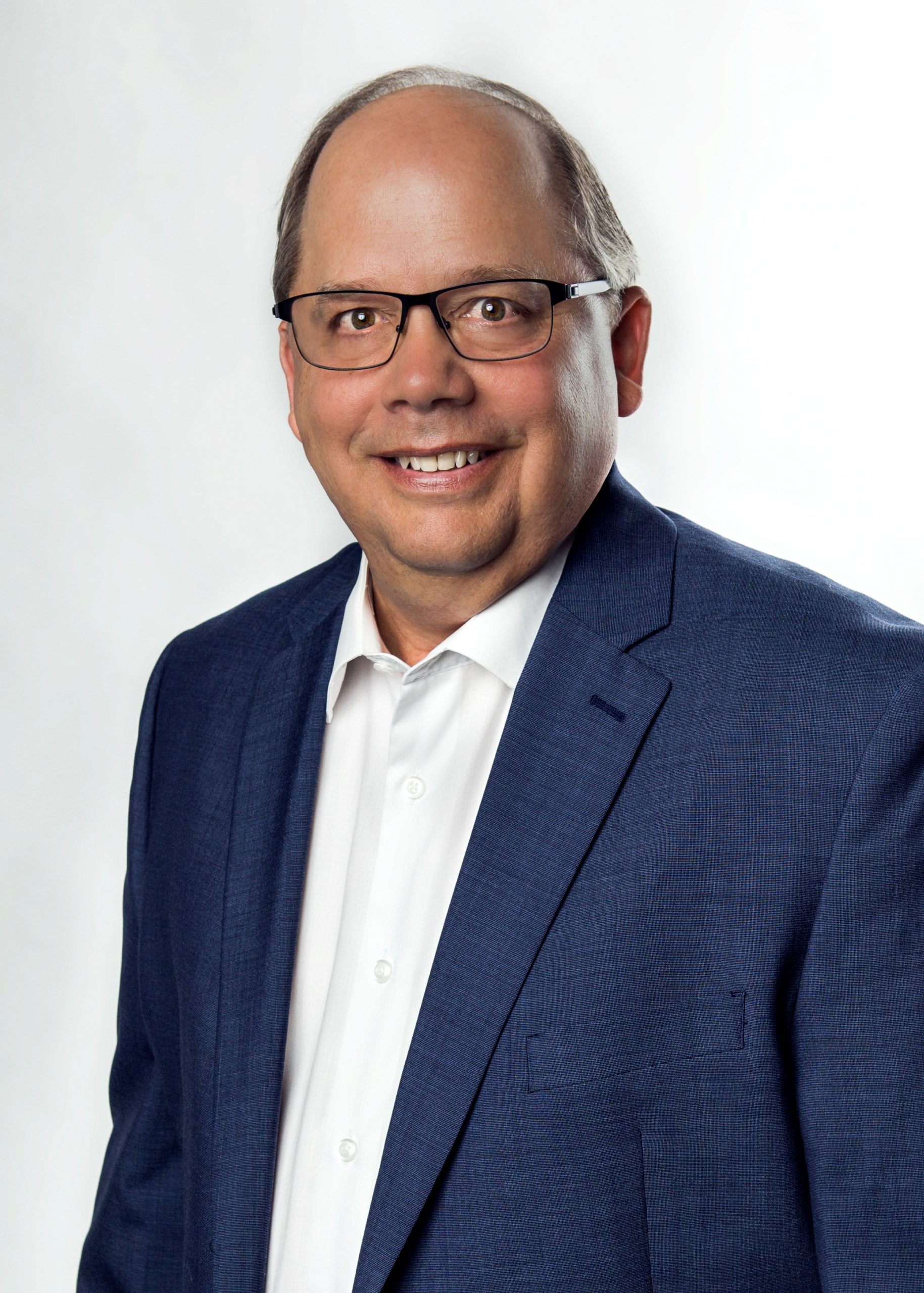 Dale is the President and Founder of Tondryk Wealth Management, LLC., a Registered Investment Advisory firm located in Minnetonka, MN. He has 30 years' experience in the financial services industry. Dale prides himself on presenting and educating on retirement strategies, financial planning, and wealth transfer for numerous investors. Dale also hosts "The Retirement Playbook" Podcast Show. Furthermore, he co-authored a book of the same name, The Retirement Playbook. 
Dale was raised in a small town in northern Minnesota, where his family, commitment, and leadership values were solidified. These values are at the core of Dale's philosophy, strengthing his professional success. Spending his career helping his clients discover and successfully apply investing and wealth creation methods guiding them to achieve a life of balance and wealth preservation.
Dale's passion for educating, coupled with his unique ability to explain and inspiring people to establish the core of what is most important to their financial lives
Dale guides clients to financial freedom, creating peace of mind by increasing their diversification, lowering risk, and increasing their expected rate of return. His commitment is educating and empowering individuals to participate in their financial future actively. Proudly, Dale is a member of the National Ethics Association. www.ethics.net/Dale-Tondryk 
Dale and his wife Katherine enjoy spending time with their children and grandchildren and extended family in Duluth and Brainerd.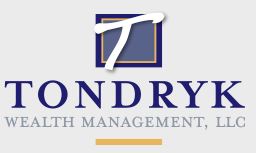 Dale Tondryk, President and Founder
Tondryk Wealth Management, LLC
dale@tondrykfinancial.com
17601 Hwy 7, Suite 100, Minnetonka, MN 55345