Meet Clinton Irvin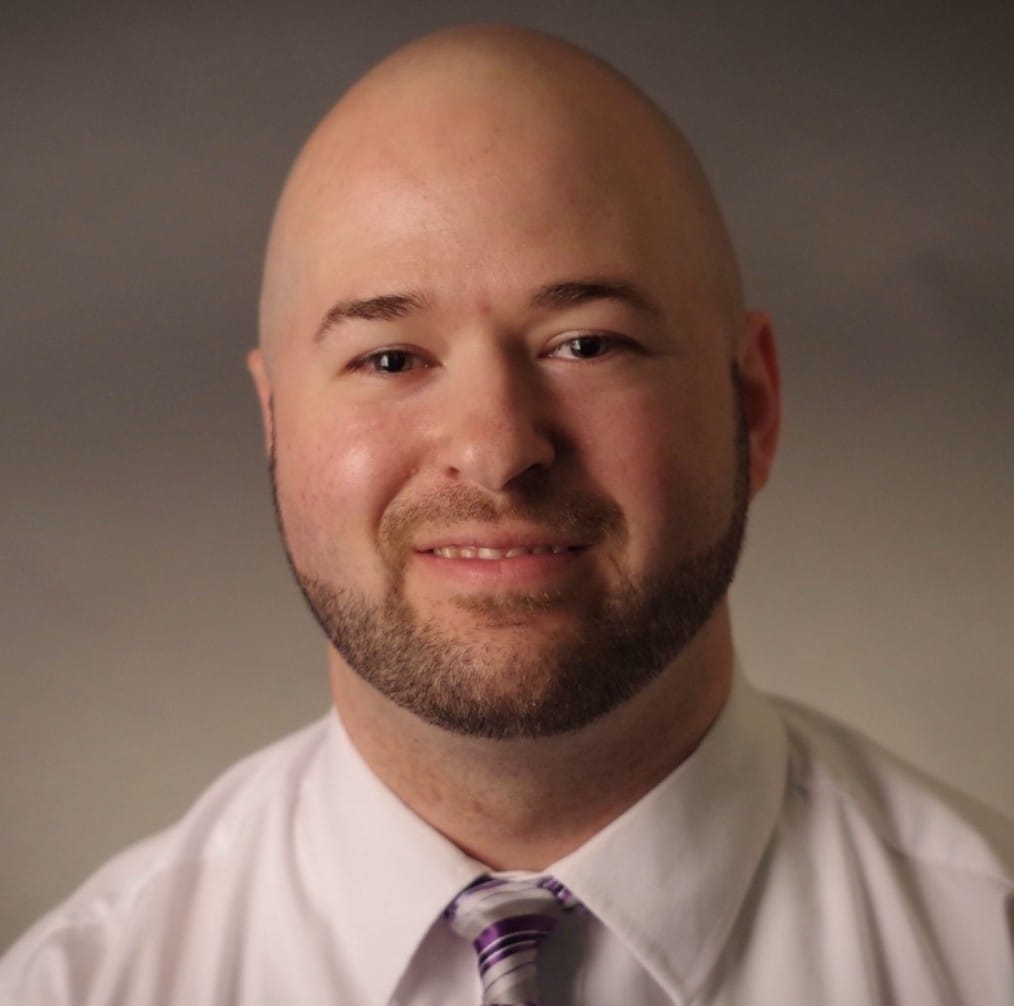 Clinton is quickly approaching six years within the financial services arena. He seeks to help clients gain financial balance through quality relationships and the planning process. He is educating individuals, families, and business owners in a process that helps them think differently about their retirement goals.
Helping others is at the core of Clinton's principles. He is deeply passionate about the impact his guidance can provide for his clients' lives. He strives to grow his practice through referrals from his clients.
When not working, Clinton spends time with his beautiful wife and two children. They enjoy hiking, fishing, hunting, and kayaking.
Learn more about Clinton and his no-nonsense approach to Retirement Planning: