Meet Chris Turner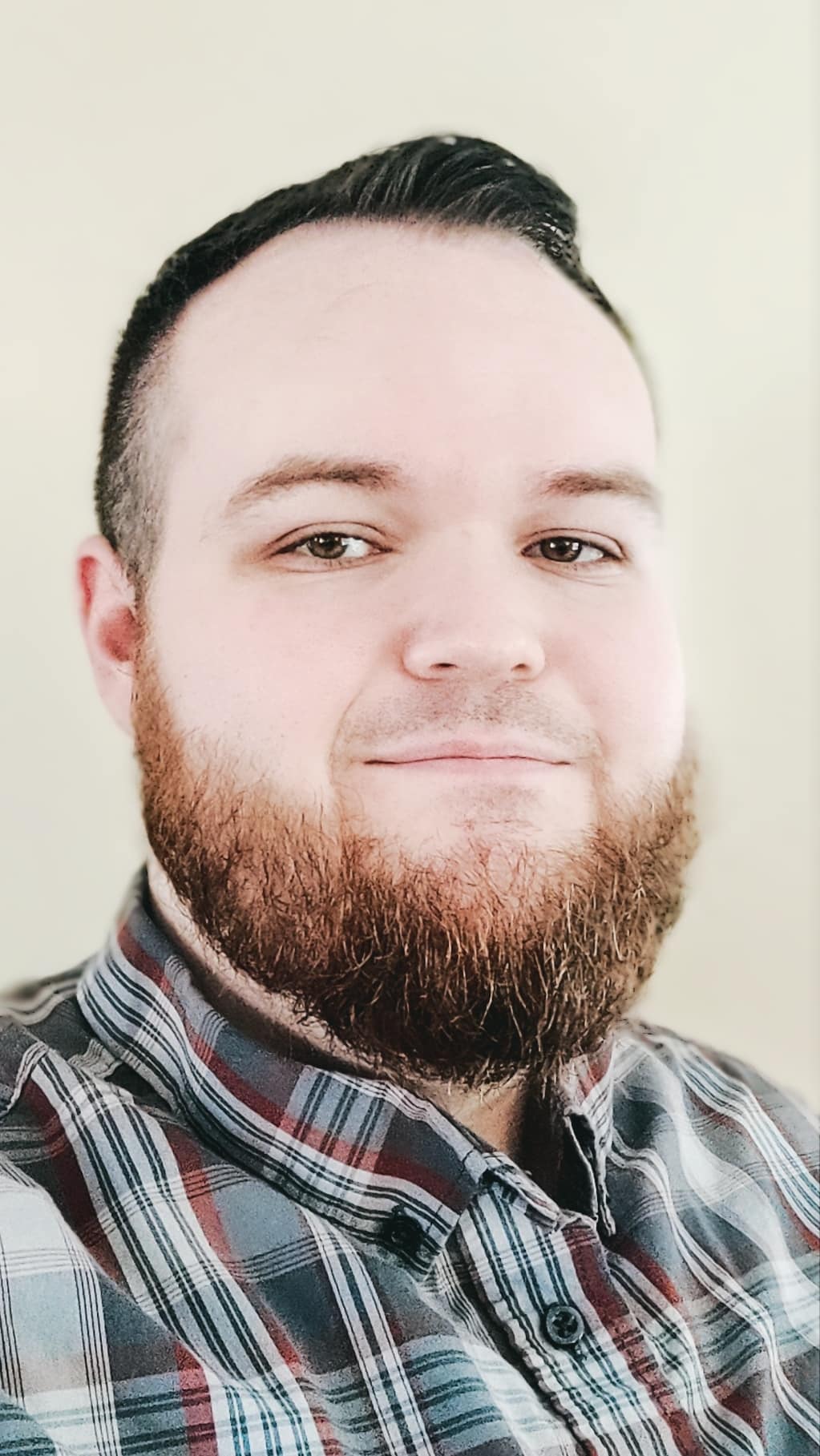 Chris Turner was born in Houston, Texas, although he grew up in his mother's home state of West Virginia. He returned to Texas as an adult and led a successful career as a Lieutenant with the Texas Department of Criminal Justice. Eager to forge his own path and passionate about finance, Chris became a Licensed Insurance Advisor in May of 2019. His agency now serves hundreds of clients per year with medical benefits and financial services.
Rooted Insurance and Financial Services operates on the core values of Integrity, Commitment, Good Faith, and Trust. Our primary clientele is age 50 and above, although we can help those of all ages. We provide Medicare Benefits, Social Security guidance, and Retirement Planning to ensure our clients cannot outlive their income. We currently service Texas and Virginia and are looking to expand soon.
Chris is a loving husband and father. He's an avid automotive enthusiast, and in his free time, you can often find him at car shows. He also enjoys barbell training and coaching. He believes a holistic approach to both health and finance as we age is the combination of success, longevity, and security.
Learn more about Chris and his no-nonsense approach to Retirement Planning:

Christopher Turner
Founder/CEO and Senior Agent
Direct Line: (832) 743-1080