Meet Charles Watt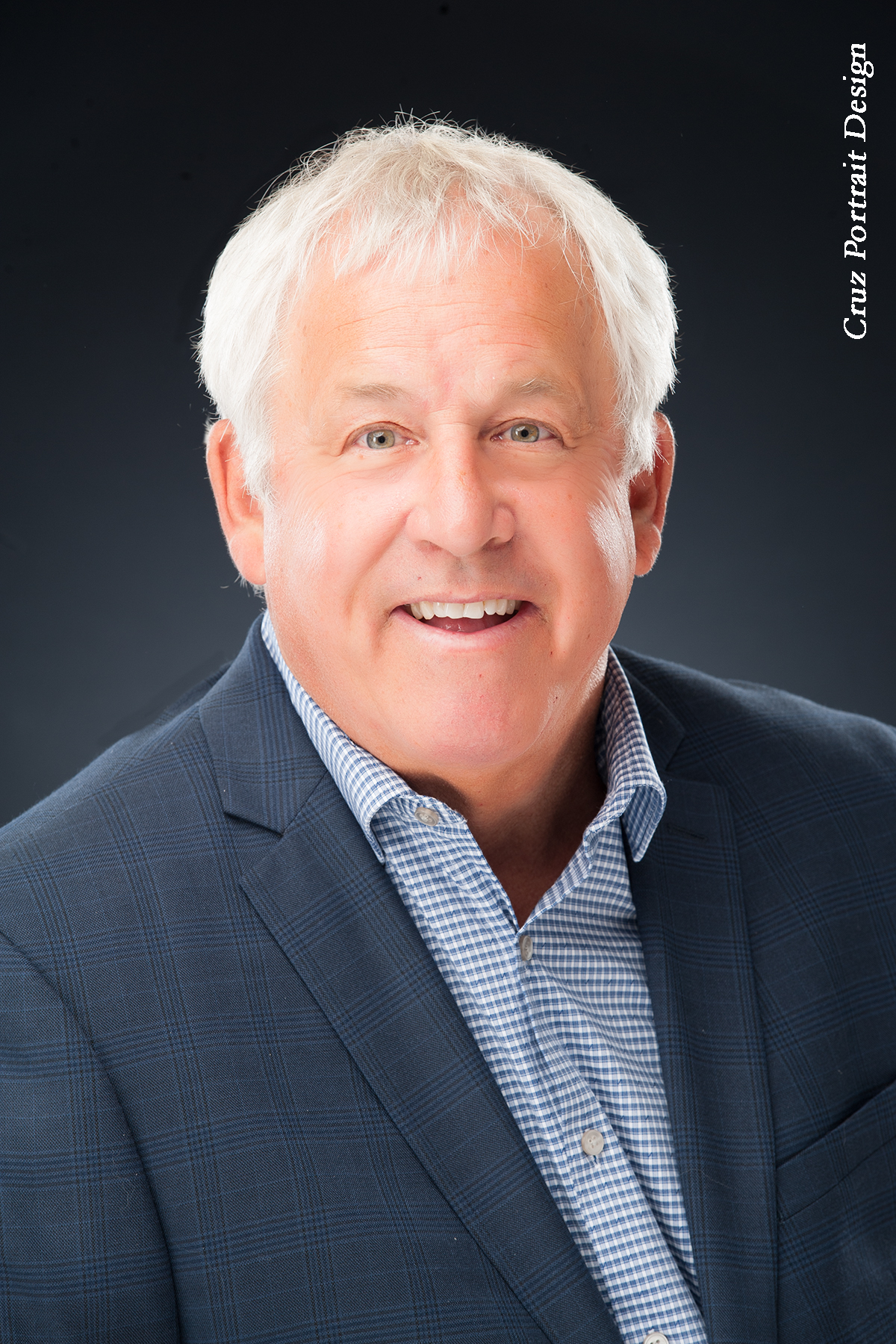 Charlie Watt, Founder of Castlebay Financial, is a Financial Advisor who focuses on helping people and families navigate the financial road to retirement and the financial challenges that exist during retirement. His long career includes extensive experience in Financial Planning.
He has helped people understand their investment options and how money really works for over two decades. At heart, he is an educator with a zeal to do right by his clients and to ensure their financial peace of mind.
His clients include teachers, nurses and physicians, farmers, business professionals, and government employees, to name a few. Not one of his clients has lost money in a market downturn, and he intends to keep it that way. Charlie has shown them how to avoid making mistakes with their money from which they cannot recover and how to have an income stream for life when they retire. With individuals retiring earlier and living longer, he eliminates income as an area of concern. And, for some, it's tax-free income as well as long-term-care insurance.
He travels throughout the country, meeting with individuals and large groups to present and discuss his safe money planning strategies. Many of his new clients have heard him host his SW FL radio shows, including Retire Like A Pro. 
He grew up in Ohio and attended the Northfield Mount Hermon School in MA and Brown University in RI, graduating with a BA degree in English. After college, he taught English, coached, and mentored young men at a boys' preparatory school in MD. Subsequently, he worked in senior sales and financial roles for IBM and two major US banks before establishing his consulting practice in Boston. In 2004 he relocated to Florida.
Charlie's passions include his two children, five grandchildren, golf, and writing. He is actively involved with his church and community and volunteers and supports multiple local charities. 
Learn more about Charles and his no-nonsense approach to Retirement Planning: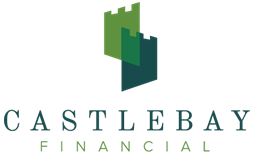 7715 Broadmoor Pines Blvd, Sarasota, FL   34243
941-371-6100  | *Cell:  561-827-3006