Meet Brian Weeden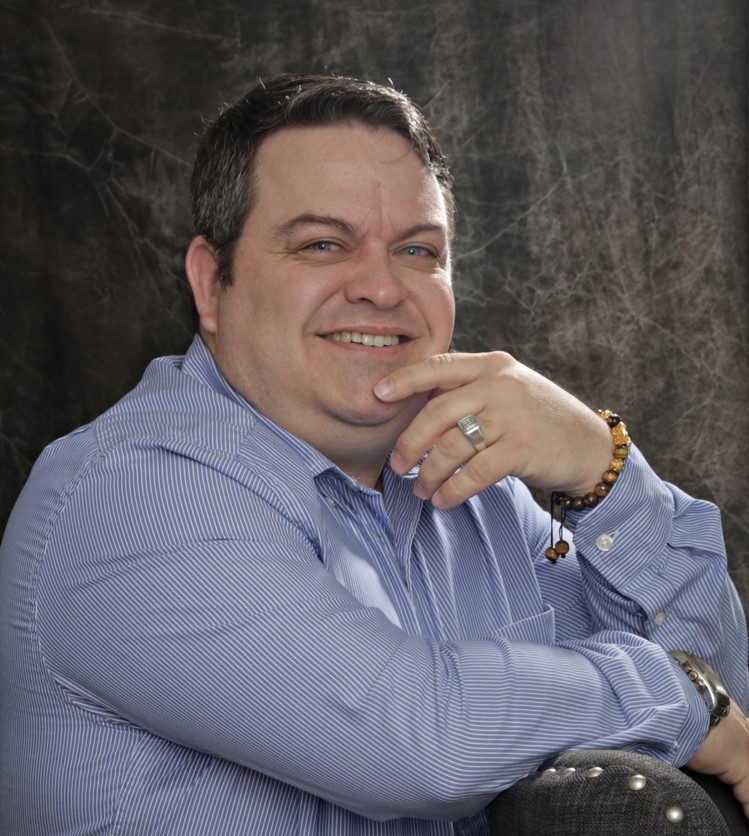 Brian Weeden is a compassionate student of the financial and insurance industries. He specializes in Medicare, licensed in all fifty states and Washington D.C. He has more than seven years of experience in the Insurance industry and strives to serve everyone that he meets.
Mr. Weeden is a native of Manteca, California. At age 20, he joined the U.S. Army, serving nearly 13 years of active duty. Brian earned a Bachelor's degree from American Intercontinental University while stationed in Okinawa, Japan, under an accelerated program. He subsequently served three years as a civilian contractor with the U.S. Army.
He spent several years working for life insurance companies as a captive agent, and he wanted to be able to offer more options than just one company. In 2019 Mr. Weeden decided to go independent and currently works with many of the top-rated companies in the industry.
Mr. Weeden is a firm believer in "giving back" to his community and has volunteered in many youth organizations. Most recently, as Board of Directors member and Treasurer for the non-profit Big Brothers Big Sisters of El Paso from 2018-2021. He has also served in Boy Scouts of America, Yucca Council, and Girl Scouts of the Desert Southwest.
Mr. Weeden enjoyed traveling while in the service and lived in places like S. Korea, Japan, and the Philippines. He decided to stay where his military career started, El Paso, TX, with his wife, two kids, and three dogs. In his free time, he enjoys watching movies and hanging out with his family. He hopes to one day continue his world travels once his youngest daughter graduates from high school in 2024.
Learn more about Brian and his no-nonsense approach to Retirement Planning: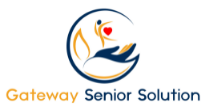 https://brianweeden.retirevillage.com/