Meet Brian Hafeman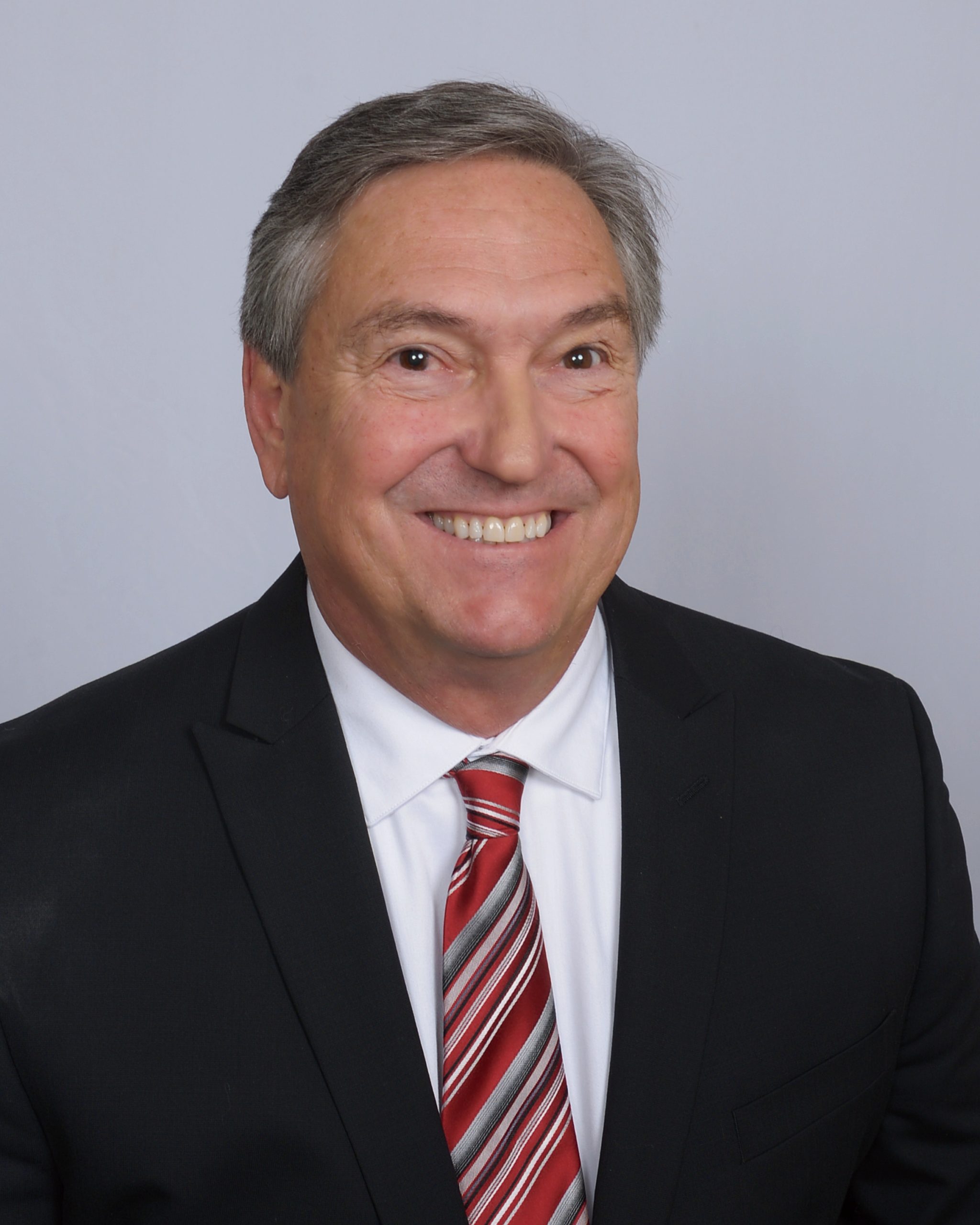 Brian Hafeman became a securities broker in 1985 with series 7, 63, & 65 Registered Investment Adviser accompanied by his insurance license. In his 35 years of experience in the financial industry, there are only a handful of advisers that have the knowledge to keep your money SAFE and plan for the surprises in life. Brian is one of the few Adviser's that will ask the right questions.
With his knowledge, experience, honesty, and integrity, he has protected millions of dollars in personal and retirement assets, and not a single one has lost a penny from market downturns. As a Fiduciary, he researches multiple companies to give his clients the best choices to customize their investment goals. "Highest Retirement income that you won't outlive."
Brian holds a seminar several times a year regarding Trusts, and it's called "Learn How To Protect Your Assets And Provide For Your Loved Ones."
Brian has helped over a thousand people by reviewing their trusts, making sure everything is in order. He covers Healthcare and financial power of attorney directive and makes sure they are up to date. If passing a legacy on to your heir's loved ones is essential, he reviews ways they will get all of your estate tax-free.
Are you prepared for Long Term Care and those unforeseen surprises in life, Brian covers all those unforeseen expenses and helps you plan for the unexpected?
When Brian isn't helping clients, you will find him enjoying time with his family and three grandchildren. He enjoys Vacationing in his 5th wheel travel trailer from the coast to the mountains along with the occasional cross-country adventure to explore new destinations. The outdoors has always been a favorite for him that includes boating, fishing, golfing, and exploring.
Learn more about Brian and his no-nonsense approach to Retirement Planning:
Brian J. Hafeman
Lic# 0M48888
BHafeman Insurance Agency
3350 Country Club Dr. STE 104, Cameron Park, CA 95682
Phone: (530) 676-7905
Fax: (916) 758-2228