Meet Brett Grossman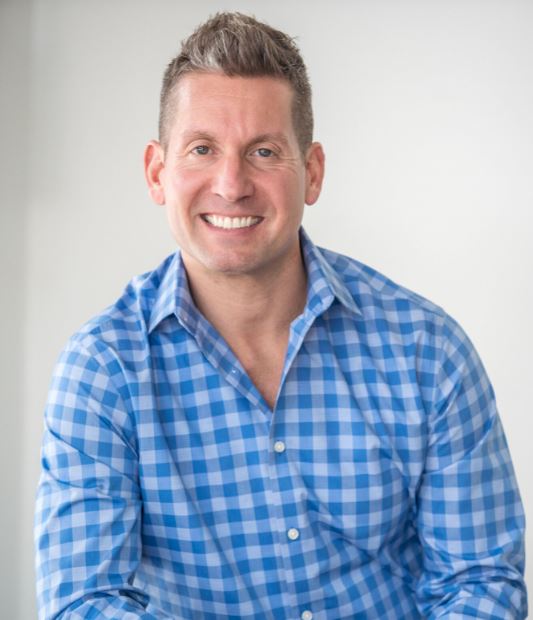 Brett is the CEO of Sozo Capital Partners. His practice oversees a client list of business within the Financial Services industry. Jointly with his team, they have secured thousands of clients. Providing specialized financial tools to meet individual client's economic situations and retirement planning needs. His client portfolio includes small to medium-sized businesses, investors, entrepreneurs, startups, attorneys, fortune 500 companies, and middle American families across the United States.
He's worked with many professionals, both groups and individuals who have succeeded as business leaders within their communities.​ Proudly, he has mentored and educated individuals to optimization, marketing, operations, recruiting, and hiring. Brett leads with passion and takes great pride in creating other leaders within the insurance field.
Brett is a graduate of West Virginia University, he majored in Liberal Arts and played Lacrosse. He and his wife Jennifer, have two beautiful children, ages 13 and 8. Brett is a big fan of the Philadelphia Eagles. In his free time, Brett enjoys competitive obstacle course racing. He loves coaching his children in sports and spending family time traveling the world.
Learn more about Brett and his no-nonsense approach to Retirement Planning: