Meet Brandon Herbst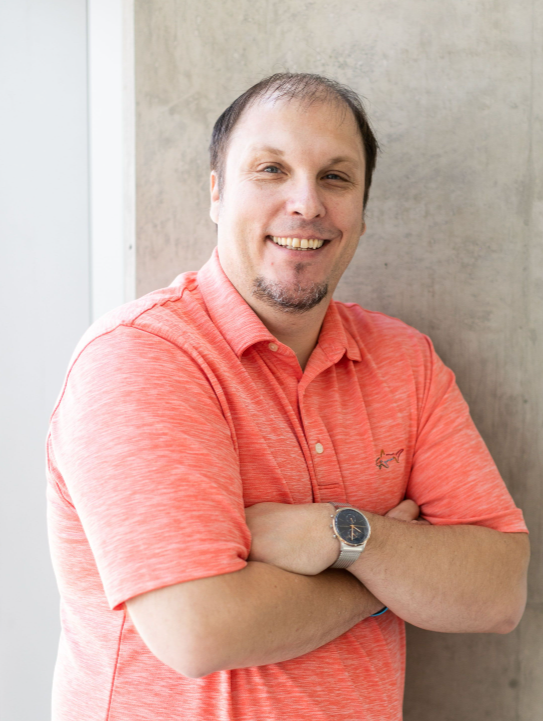 Over two decades, Brandon has been working within the Insurance and Risk Mitigation field, Brandon has been helping those approaching retirement by educating them on the best strategies to grow their retirement assets in these volatile times.
"I look at my job as an opportunity to educate, not to sell. I am helping people understand what strategies are available to keep their principal safe from market risk while having the opportunity to earn a fixed rate of return. Having the ability to receive an income stream that they and their spouse can never outlive."
Brandon is happily married to Stephanie for eight years now, with a full household with their young son, two pugs, and a shichon.
Learn more about Brandon and his no-nonsense approach to Retirement Planning: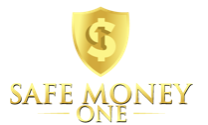 15845 S. 46th St., Ste 147, Phoenix, AZ 85048
https://safemoneyone.retirevillage.com/
SafeMoneyOne@RetireVillage.com