Meet Bobby Rouse, CFF®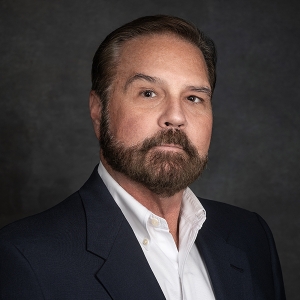 Bobby brings over 40 years of insurance experience and knowledge to his clients. He is a Certified Financial Fiduciary, currently licensed for health, life insurance, and annuities sales and marketing. His responsibilities have included Marketing and sales to individuals and groups, Working with multiple decision-makers at various levels to secure accounts, and Performing dual role functions of business-to-business and business-to-consumer sales. In the most recent 20 years, he has managed and grown his existing client base, concentrating on retirement income.
Bobby grew up in the Southeast and attended Florida State University with a major in marketing in 1982. He is married and has three grown children and four grandchildren. He loves the outdoors and is active in the local community, as well as being a Master Mason.
The Rouse Group, Inc. assists investors in multiple states age 45+ to preserve their capital, increase their income, and more profitably organize their investments. People who consult Bobby find they lower their tax bills by as much as 30%, eliminate taxes on their social security income, and obtain better protection for their financial future. The Rouse Group, Inc. works only with "safe" money strategies, never subject to market loss!
Learn more about Bobby and his no-nonsense approach to Retirement Planning:

684 Pine Forest Drive, Valdosta, GA 31602-7815