Meet Barry Kamison,  RICP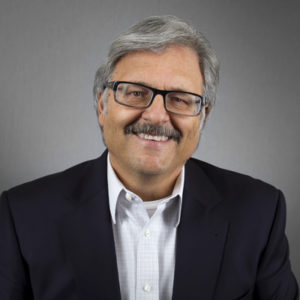 Barry is a principal at Metrokas-Kamison Associates, a firm that specializes in providing planning and guidance for those seeking to maintain their lifestyle in retirement by emphasizing the safety of income as well as asset preservation and growth opportunities.
With more than 30 years of experience in the financial industry, Barry is part of a network of independent financial professionals, offering clients a creative and unique approach to solving many of today's perplexing financial situations.  He is determined to seek out the best solutions to meet the goals, needs, and objectives that are unique to each individual situation.
"What drives me…is helping people who have worked hard all of their lives to be able to relax and enjoy the only retirement they are ever going to have.  It is important to me that my friends/clients have a sense of calm, security, and trust."
Member Organizations: Montgomery County Estate Planning Council; America's Retirement Plan Coalition; Society of Financial Service professionals;  American College of Financial Services and National Association of Charitable Gift Planners
Learn more about Barry and his no-nonsense approach to Retirement Planning: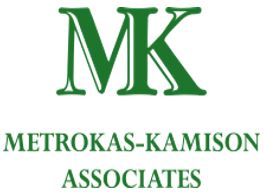 PO Box 351 Fort Washington, PA 19034
Securities offered and sold by and through CoreCap Investments, LLC, a registered broker-dealer and member of FINRA/SiPC
CoreCAp Investments and Metrokas-Kamison Associates are separate and unaffiliated companies