Meet Arianna Del Palazzo Lavellee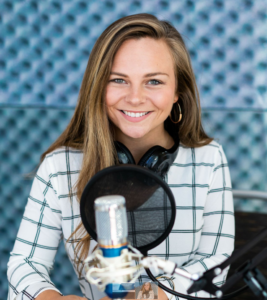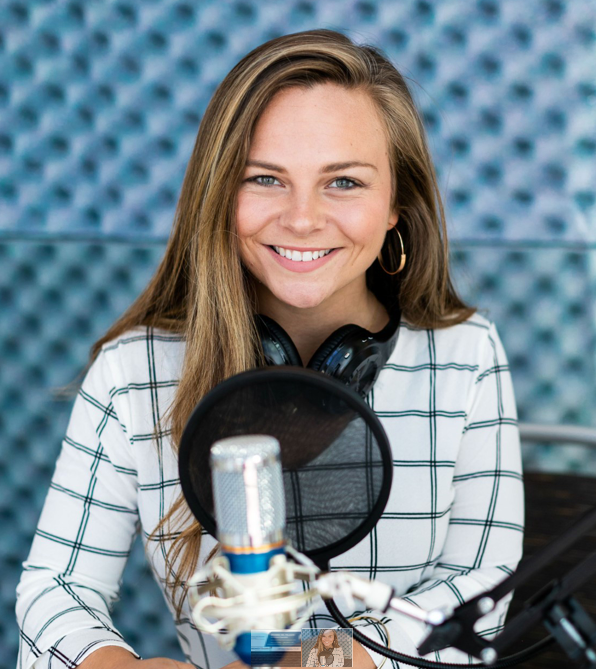 Arianna is an accomplished retirement specialist and the host of a Safe Money Radio program on WPTI 94.5. She recently became the youngest woman in the State of North Carolina to be elected for the position of County Commissioner.
The Del Palazzo's philosophy and approach to investing is quite different from most advisors. Each client's suggestion is based on the three stages of financial life and not from the standpoint of "risk tolerance." Arianna's unique approach to Safe Money Investments allows her to provide safe alternatives from the volatile stock market. Her clients breathe easy, knowing their retirement is 100% secure from market fluctuation. Arianna is licensed with over 15 companies and has been a long-standing member of the BBB, having earned an A+ rating.
Arianna is a seasoned, Safe Money Advisor with a demonstrated history of working in the financial services industry. With a Bachelor's degree from The University of North Carolina at Greensboro, She is skilled in Nonprofit Organizations, Customer Service, and Client Relations.
Learn more about Arianna and her no-nonsense approach to Retirement Planning:

http://delpalazzo.retirevillage.com/
http://www.wearesafemoney.com/