Meet Anthony Henderson, Owner of Zone Financial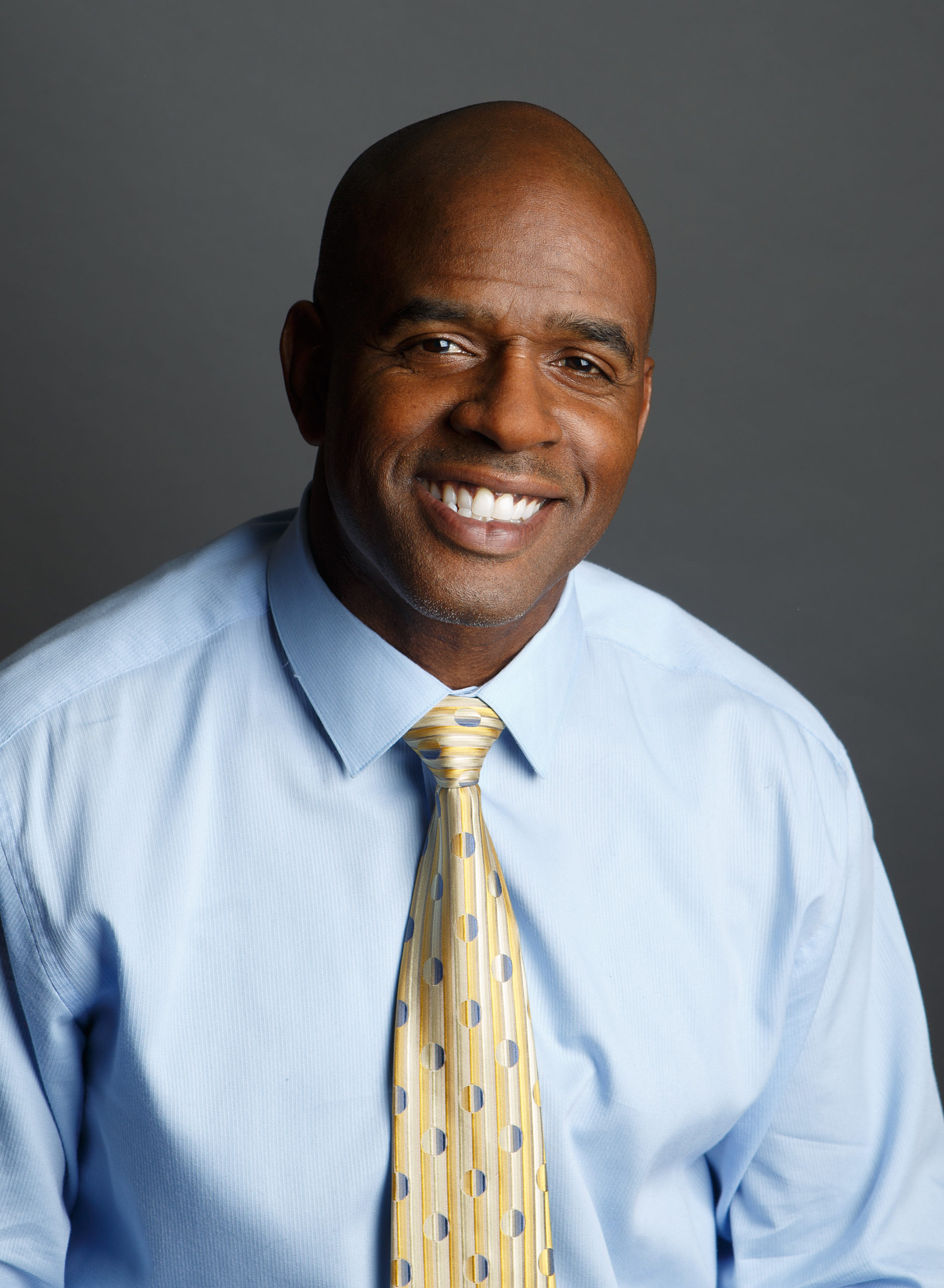 Anthony has been within the Financial Service Industry for over 13 years, specializing in retirement income strategies and money solutions that are safe, secure, and unique to your individual financial goals in retirement. As the owner of Zone Financial, he understands that each client has a unique financial thumbprint based on many factors. Therefore, there is no such thing as a silly question nor a single best strategy or product that would benefit every client in just the same way.
At Zone Financial, they prefer to take an educational approach. They educate their clients on some basic financial principles FIRST, then collaborate with you to create a particular strategy. These principles are the very foundation and fabric of their recommendation. This gives the client the opportunity to understand why they are making a specific suggestion. You will find this information insightful and presented in an extremely simple way. The principles included are universal, and you will see how they have already been working in your own financial life. They are principles that you will take and use for yourself long after the sessions have ended.
Anthony takes pride in really listening and then taking a strategic approach with clients in order to create a financial strategy that is aligned with your objectives. An investment or income strategy that will provide a secure retirement throughout your entire life.
Whether your retirement savings is $50,000 or $50,000,000, Zone Financial will give you the respect and attention you deserve, creating the outcome you desire.
Learn more about Anthony and his no-nonsense approach to Retirement Planning: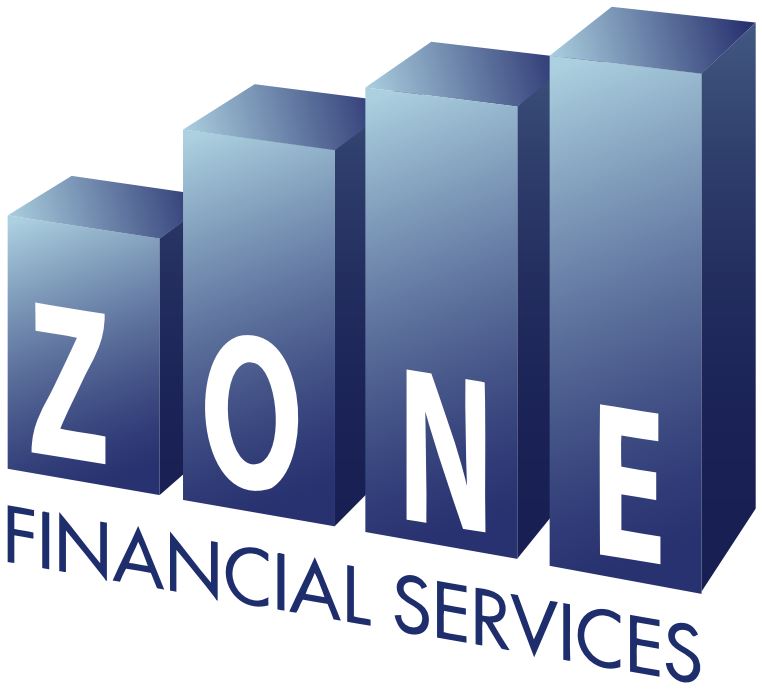 707-837-0448