Meet Anthony De Santis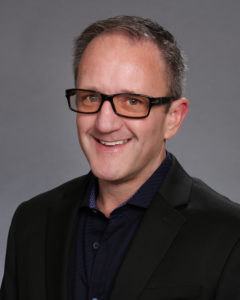 Tony De Santis is a well-known educator who has taught more than 10,000 people about creating a worry-free retirement by generating an ongoing retirement income. Tony places a key emphasis on both Tax-Free retirement strategies as well as capital preservation in any market environment.
With over twenty-five years of experience in the financial arena as a retirement and income planning specialist, he is passionate about empowering individuals, couples, and business owners with the knowledge to take control of their financial futures.
Tony assists retirees and those about to retire, protects their savings, reduces income taxes, and creates a guaranteed retirement income to last as long as they do. As an Independent Investment Advisor, he works as a fiduciary and has pledged always to put the needs of his clients above his own.
He earned his Bachelor of Arts degree in Economics from the University of California, Los Angeles. He now lives and works in Denver, Colorado – and is licensed to work virtually with clients throughout the United States.
When not working, Tony enjoys restoring classic cars, building LEGO, and spending time with his wife and their four rescue dogs.
Learn more about Anthony and his no-nonsense approach to Retirement Planning: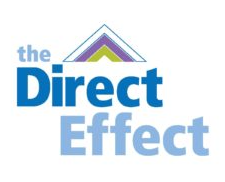 Let's Chat!  BOOK A TIME HERE
Phone: 303.717.4721