Meet Angie Samuels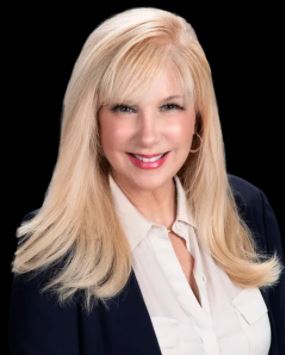 Angie launched her career within the Financial Industry in 1992 in Southern California. Later she joined American Republic Insurance. This is where she discovered her passion for guiding senior citizens, spending time listening to their retirement goals. Angie educates clients on secure ways to maximize and protect their assets for retirement. Angie has built her retirement business one connection at a time. Angie founded Secure Senior Assets Inc. in 2013 as an independent agency. She has focused her independent brokerage career for those within and approaching retirement, assisting clients with their unique financial goals. 
Angie takes a conservative approach, educating retirees to create safeguards for their investments, ensuring financial freedom. Her goal is to present the options for her clients' best interest as she guides retirees to create income from preserved assets, tax-efficient strategies creating a legacy, financial liquidity, and inflation protection to ensure her clients do not outlive their retirement savings.
Angie grew up in the Piedmont area of North Carolina. She now resides in Scottsdale, Arizona, expanding her retirement business near her son Elijah, attending Arizona University. Angie will continue to work with her clients in the Carolinas while simultaneously growing her retirement services locally. She is excited to explore her love of the desert and the people of Arizona. She looks forward to becoming apart of the Scottsdale, Phoenix community.
Learn more about Angie and her no-nonsense approach to Retirement Planning: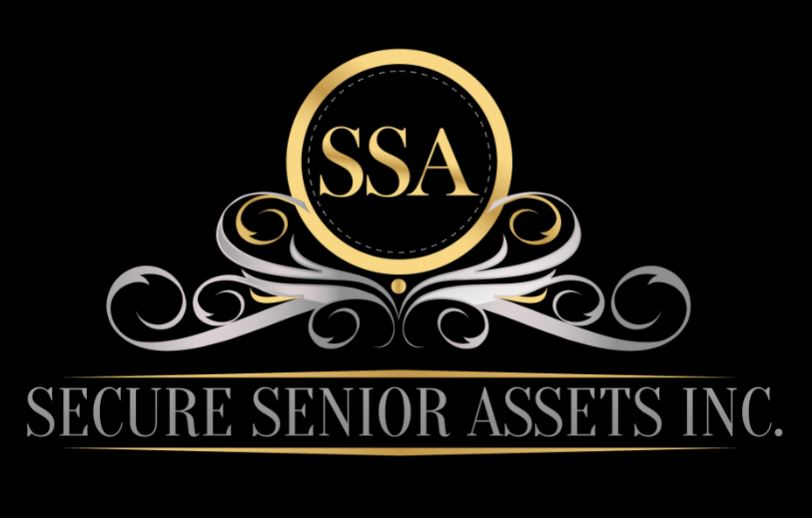 angiesamuels@secureseniorassets.com