Meet Andrew J. Pravlik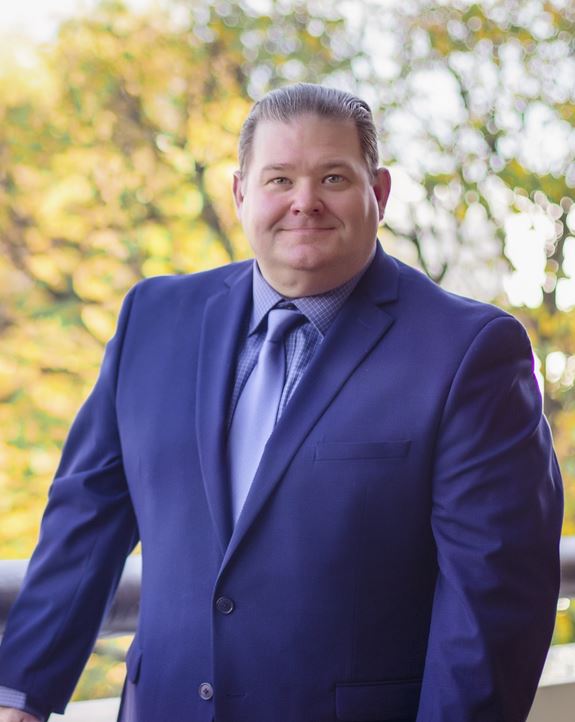 With over 25 years in the financial services industry, Andrew offers experienced and perspective-rich services for clients in Pennsylvania and throughout the country. As a retirement income specialist, he provides his clients with safe, predictable portfolios, guaranteed income, upside performance, and no downside market risk.
Andrew believes in the team approach to financial and estate planning. Pittsburgh Financial Group collaborates closely with top estate planning attorneys and CPAs to coordinate your comprehensive plan.
Learn more about Andrew and his no-nonsense approach to Retirement Planning:

412-928-2676
651 Holiday Drive
Foster Plaza 5, Suite 400
Pittsburgh, PA 15220
http://www.pittsburghfinancialgroup.com