Marvin Ivey Brings Retirement And Income Radio To North Carolina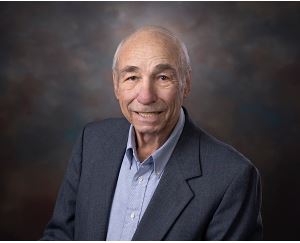 Starting work with seniors in 1999, primarily talking with seniors who had lost a great deal of their mobility.  I was engaged in marketing a line of power chairs and electronic scooters. I found it very enjoyable. However, it has led to something absolutely marvelous to me.  The Retirement Planning and Consulting Business.
Now, as host of the Retirement & Income Radio Show, Marvin shares his views on retirement planning, achieving financial goals, and identifying every risk.
My Dad used to say that "it's not a job if you love doing it," and that is what has happened here. I didn't get a job; I got a passion. I love what I do. I like to golf, fishing and being with my family. My wife and I have two children, four grandchildren and two great-grandchildren. Altogether not a large family, but not a small one either. We are a very close family, living within the same community.
I am licensed in North Carolina and Virginia, with clients in both states. Again, I love my family and enjoy my hobbies. Still, I get equal joy out of sitting down with people and showing them how to create and stabilize a good retirement plan and guiding clients to maximize their Social Security Benefits. Also, how to receive a better return from their 401k or IRA, plus how to reduce their tax liabilities. Lastly, how to design and create a guaranteed monthly income that you cannot outlive!
Again as my Mon and Dad would say, "that's the whole nine yards." Don't ask me where that expression came from, or precisely what it means. I don't know. I do know that they used it a lot, and that's why I'm doing what I'm doing — helping people build a secure financial future and realize their dreams. I enjoy it.
Join others who have benefited in listening to Jack's no-nonsense approach to retirement planning as to how he explains a retirement planning can be free from market risk.

Saturday 8 am – 9 am, Greenville, North Carolina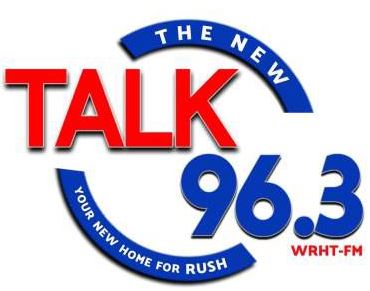 Saturday 1 pm -2 pm, Morehead City, North Carolina
http://www.safemoneyandincomeradio.com/landing/host/marvinivey
(844) 659-7233