Mark Troyer Safe Money Radio Show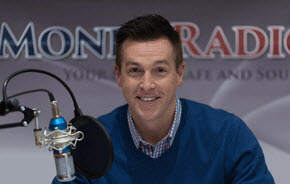 Mark Troyer is a rising star in the world of Safe Money retirement plans. Mark specializes in products that are safe, secure, and offer Guarantees that his clients can NEVER OUTLIVE. In fact, since 2001, none of Mark's safe money retirement clients have ever lost money due to the stock market. To find out how, please read this book and talk to Mark!
Mark is a well-known Radio Host, and featured speaker locally and across the Tri-State area of Indiana, Michigan, and Ohio providing educational seminars on current financial events such as: Social Security, the new Trump Tax-Plan, IRA's and perfecting the Required Minimum Distribution, and more importantly, How to Never Run out of Money. Mark's goal is to make sure that his clients Retire in Style.
As Mark says, "Trends come and go, but some things never go out of style: good manners, a '67 Mustang Fastback…and a Worry-Free Retirement."
Creating an income plan to last throughout retirement is perhaps the single most important challenge retirees will face. After all, with the fact that we're all living longer combined with advanced medical science and technology, it's very probable that people who are retiring today could spend 30 years or more living in retirement without earned income and only from social security and investments to support them. That's a scary and very realistic thought.
That's why we make income planning our top priority at our firm. We help our clients establish a solid income plan guaranteed to last as long as they do. In other words, the income plans we prepare for our clients are guaranteed to "go the distance." Even if that means they live to be 120 or older! They are guaranteed to always receive that monthly check.
If an income plan is the most important thing in retirement, peace of mind might be the second. Let us help you create and income strategy you can't outlive so that you can enjoy retirement with confidence and certainty.
Mark grew up in the small town of Topeka, Indiana and now lives near Auburn, IN with his wife of 17 years Stephanie and their two boys Luke and Zack. As a family they love adventures, sports, and reading!
Join other who have benefited by listening to Mark's no nonsense approach about retirement planning: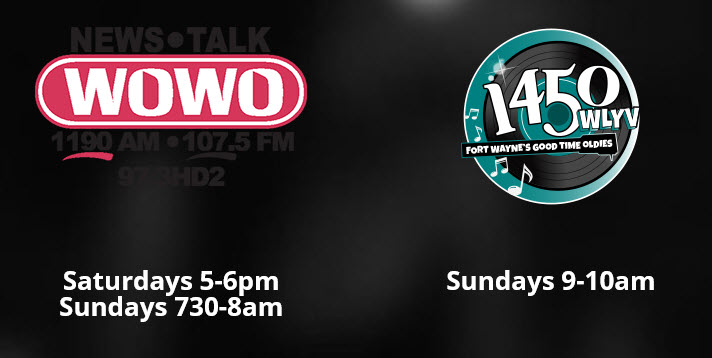 Learn more about Mark: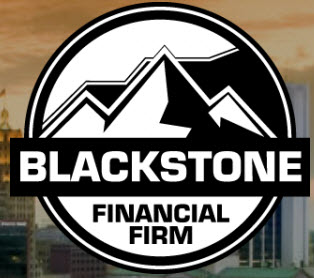 www.blackstonefinancialfirm.com
marktroyer.retirevillage.com
10351 Dawsons Creek Blvd
Suite G
Fort Wayne, IN 46825
Phone: (260) 247-9099
mark@blackstonefinancialfirm.com