Leonard Quimby Professional Credentials
Leonard is the founder and chairmen of Sonherd Holding Corp. and Sonherd Advanced Financial Strategies. He was raised in New Hampshire, now residing solely in Arizona, established within the financial serves industry locally for over three decades. Leonard has experience working with high net worth individuals, providing him direct knowledge when presenting strategies to protect savings and investments to everyday retirees. His experience working with legislators, school boards, administrators, unions, and America's leading corporate executives provides a well-rounded perspective, which has been the signature of his business career.
Please click on these links to learn more about me and my services.
https://annuity.com/author/leonard-quimby/
https://annuity.com/meet-leonard-quimby/
https://sonherd.retirevillage.com/
If you need more information about me, Google my name.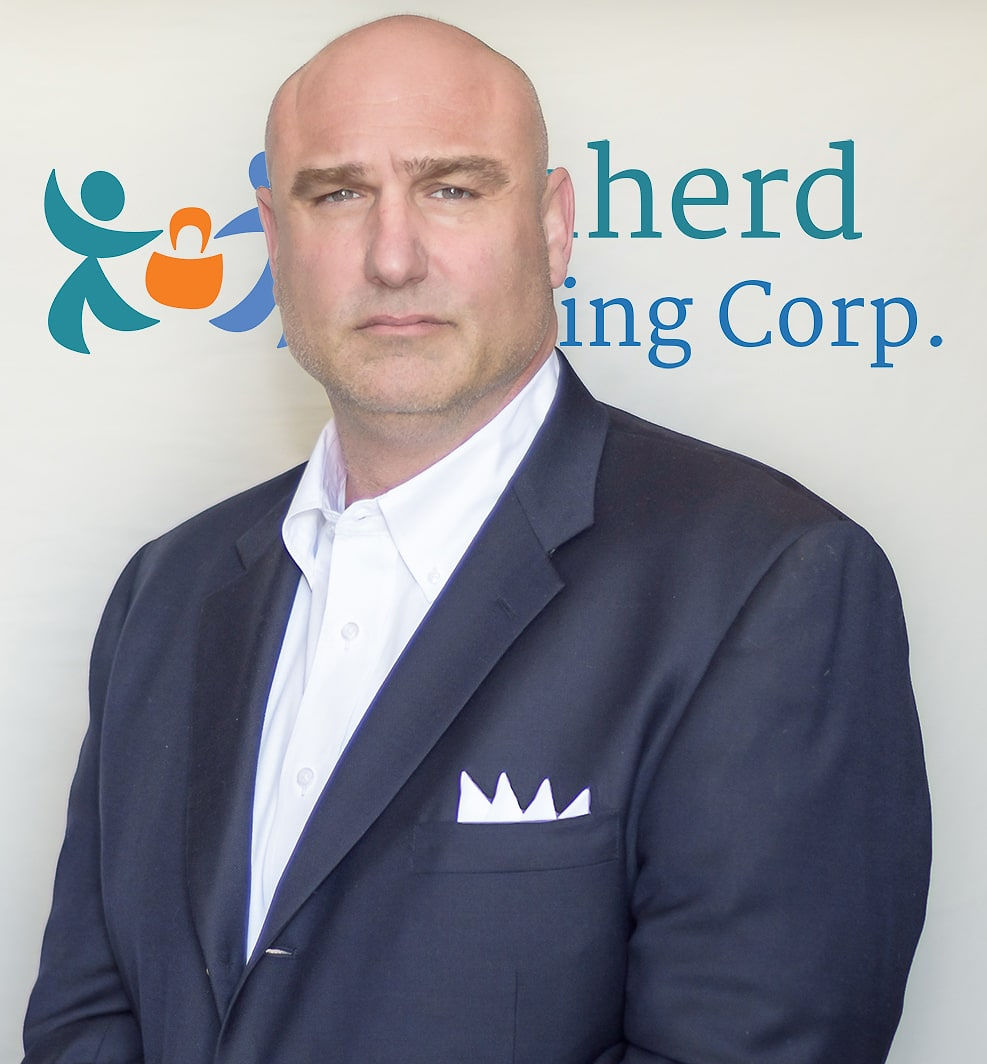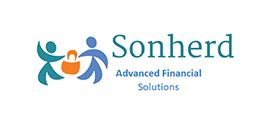 1851 E. Queen Creek Rd. Queen Creek, AZ 85142
Leonard.Quimby@RetireVillage.com