Len Strickler Professional Credentials
With over three decades of business experience and financial services knowledge, Len has guided numerous seniors as they navigate through the many options for retirement. He presents strategies for principal protection and income accumulation without market risk. As a result, not one of Len's clients has lost money in a market downturn. 
Please click on these links to learn more about me and my services.
https://www.youtube.com/watch.Len.Strickler
https://annuity.com/len-strickler-brings-safe-money-radio-show-to-florida/
https://annuity.com/meet-len-strickler/
https://annuity.com/author/len-strickler/
If you need more information about me, Google my name.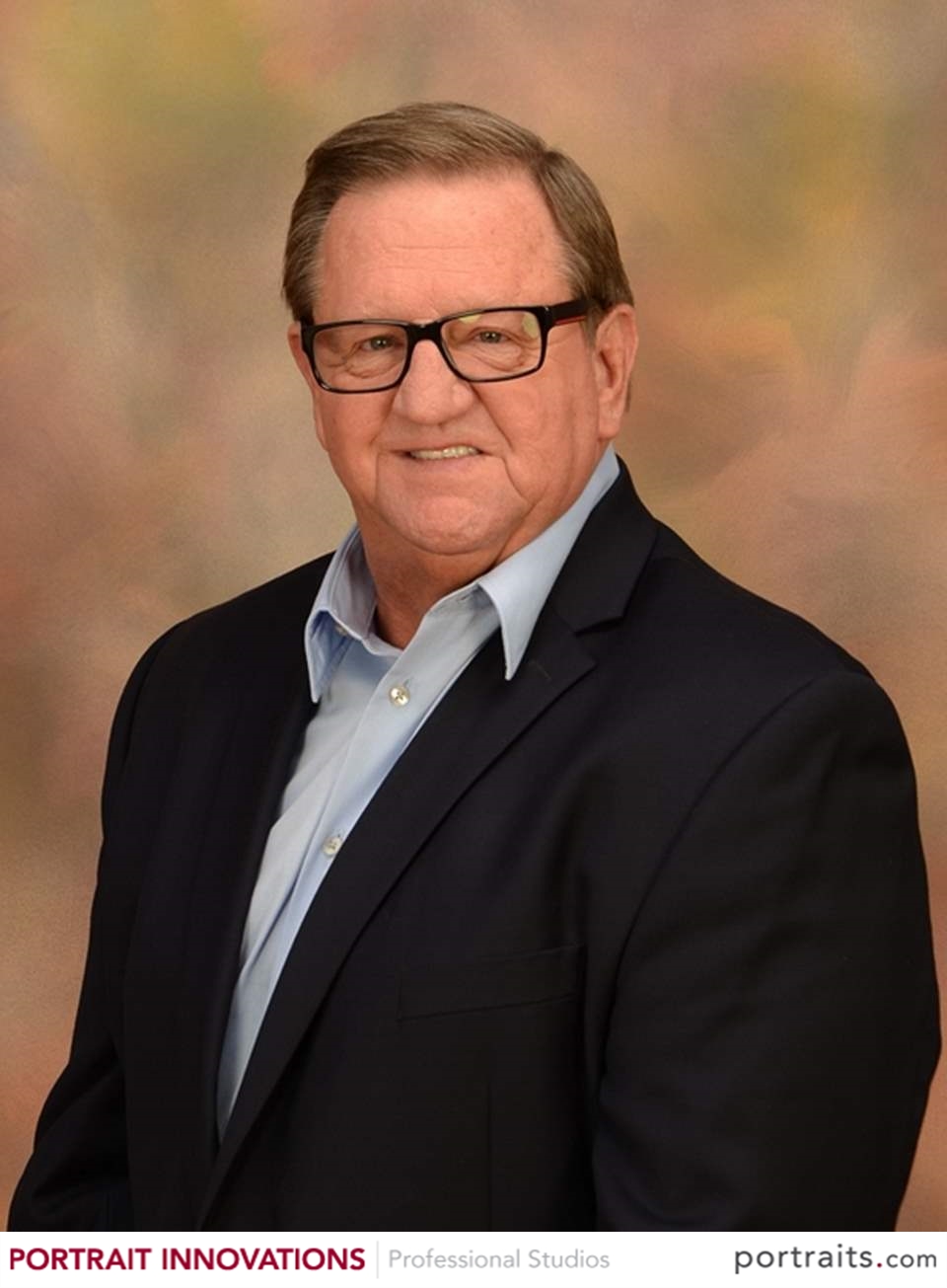 LS Financial Group, LLC
Retirement Specialist
844-450-7233
239-908-1685