Len Strickler Brings Safe Money Radio To Florida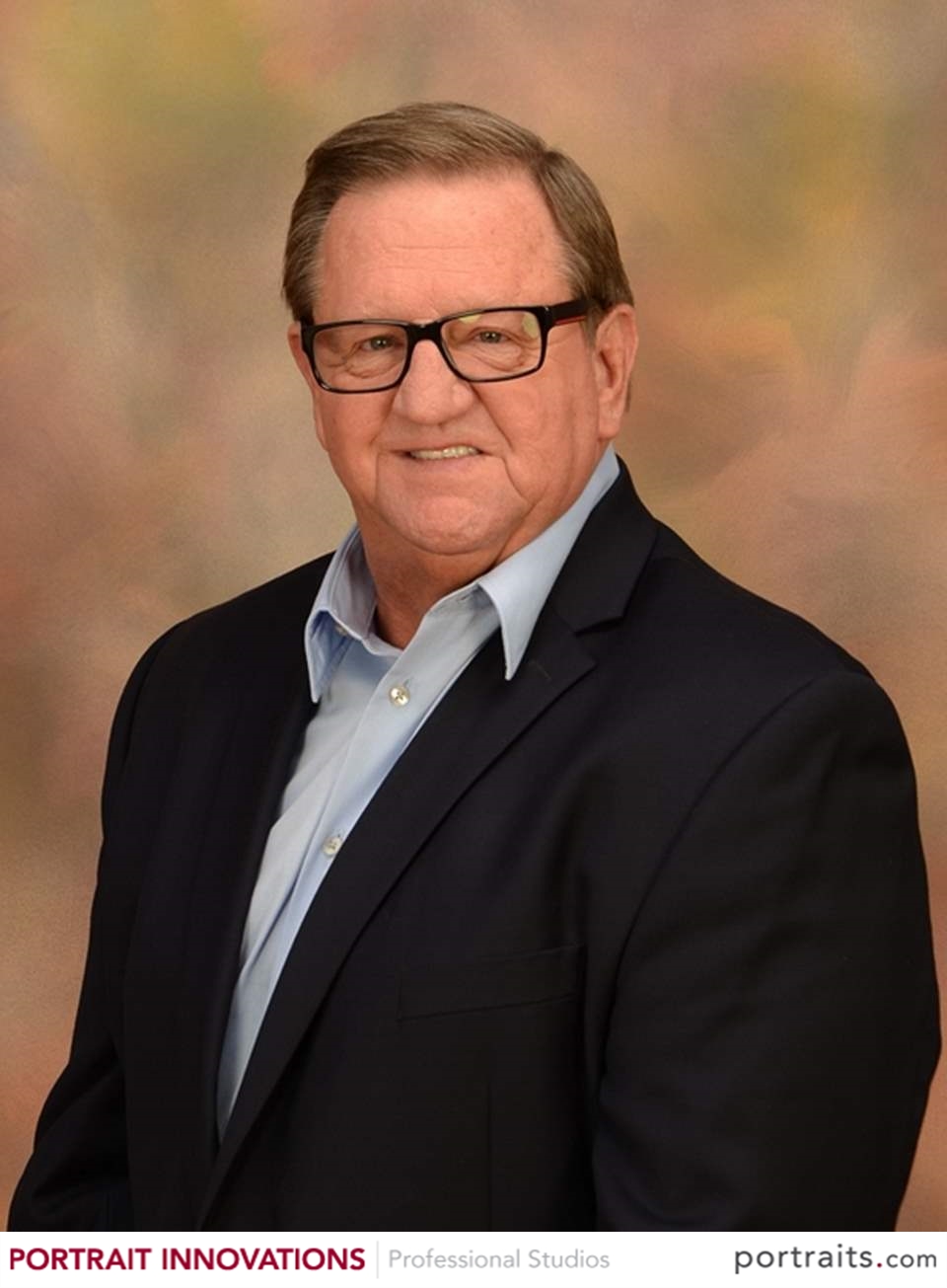 Len Strickler is an experienced retirement specialist sharing his expertise as the host of Safe Money Radio across Florida. As the host of the Safe Money Radio show, he is frequently approached to speak on safe money concepts. 
Len is the Co-Founder of LS Financial Group, LLC. With over three decades of business experience and financial services knowledge, Len has guided numerous seniors as they navigate through the many options for retirement. He presents strategies for principal protection and income accumulation without market risk. As a result, not one of Len's clients has lost money in a market downturn. His motto "Safety First in Retirement"!  Len passionately believes in treating clients as a family: always with the utmost honesty and integrity.
​​Len is the co-author of The Power of Leadership, Being the Leader Producing Results. Also, an author of over 20 published articles and has made several TV and radio appearances regarding personal empowerment and financial freedom. Len continues as an approved member of the National Ethics Association, National Social Security Association, National Association of Professional Agents, and the Better Business Bureau.
​Join others who have benefited in listening to Len's no-nonsense approach to retirement planning.

Ft Meyers, Saturday 10:00 AM – 11:00 AM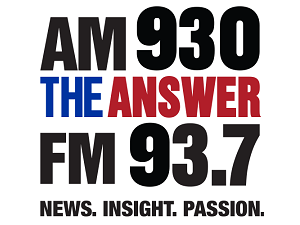 Sarasota, Saturday 10:00 – 11:00 AM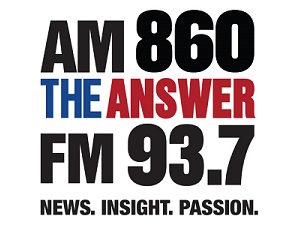 Tampa, Saturday 1:00 – 2:00 PM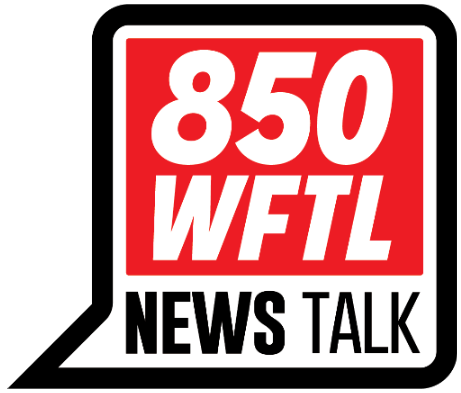 Fort Lauderdale, Saturday 9:00 AM – 10:00 AM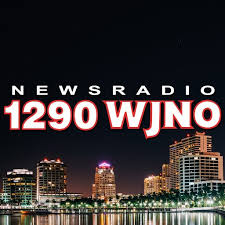 West Palm Beach, Saturday 11:00 AM-Noon
LS Financial Group, LLC
Retirement Specialist
844-450-7233
239-908-1685