Lawrence Castillo Invited to be Contributing Author for The Valencia County
 

News-Bulletin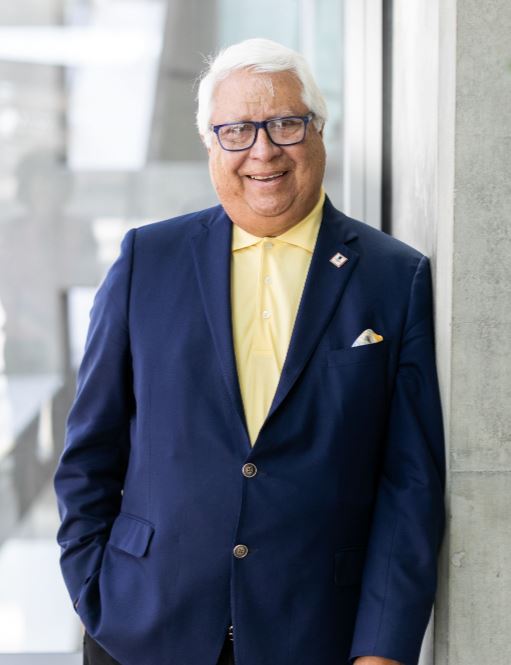 Lawrence Castillo, LUTCF, CFF, has been invited to be a contributing author for The Valencia County News-Bulletin. Not only have Lawrence's articles been featured in several national publications. He is also a popular lecturer and recognized as an asset protection educator for more than 39 years providing highly individualized financial guidance to thousands of clients across the nation as they navigate their retirement options.
Lawrence is a member of the Life Insurance Underwriters, excelling in retirement income planning and estate planning. He has been sharing his knowledge as a Moderator for over a decade, currently a Retirement & Income Specialist.
He is located in Albuquerque, New Mexico. Lawrence is sought out by business owners, pre-retirees, and seniors and helped guide them away from common mistakes in planning for retirement. His passion is guiding individuals as they plan, manage, and protect their assets; he looks forward to each opportunity that allows him to share his knowledge.

The Valencia County News-Bulletin
is a locally owned and operated community newspaper dedicated to serving Valencia County since 1910 through the highest journalistic and professional business standards. The VCNB is published weekly on Thursdays, including holidays — and online at
news-bulletin.com
.
Listen to Lawrence as he hosts The Safe Money and Income Radio Show, 94.5 PM / 770AM KKOB, Sunday, Noon – 1:00 PM.
Learn More about Lawrence:
L & C Retirement Income Planners, Inc.
landcretirementincomeplanners.com 
lawrencecastillo.retirevillage.com 
4801 Lang St. NE, Suite 110, Albuquerque, NM 87109
landcretirementplanners@gmail.com

Annuity.com has a simple mission. Educate people about annuities and help them determine whether an annuity is right for their retirement portfolios. We provide unbiased information on a multitude of topics needed to make optimal decisions for our own specific needs. Because we are not an insurance company, we have been able to remain a consumer-focused site, providing timely, objective, and quality information since 1995.