Ken Reeves Brings Safe Money & Income Radio to North East Alabama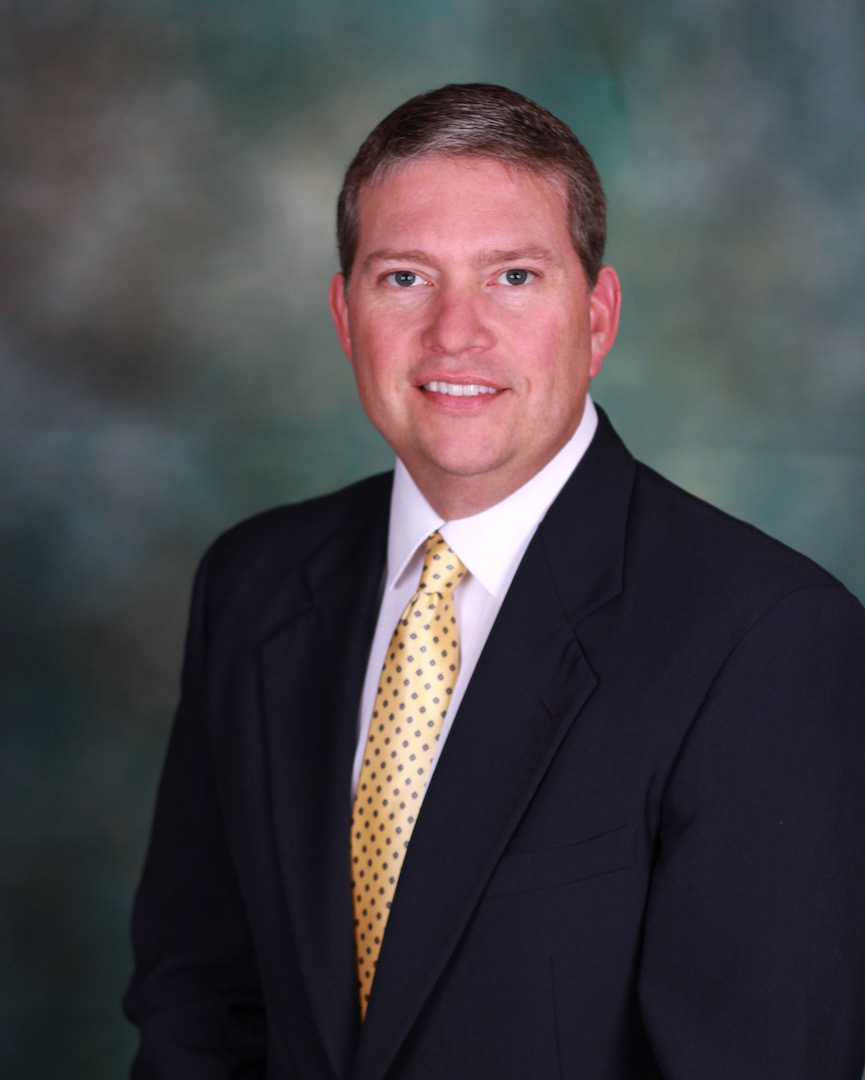 Ken is an experienced retirement specialist sharing his expertise as the host of Safe Money & Income Radio on WAAX 570 AM. As the host of the Safe Money & Income Radio show, he is frequently approached to speak on safe money concepts. 
Ken received his Bachelor of Arts and his Master's degrees from Jacksonville State University in Alabama. Educating clients on the risk-free options for retirement utilizing Annuities alongside Life Insurance for primary and supplemental vehicles to achieve retirement goals. Ken is proud to own Apex Financial Group LLC, Senior Life and Medicare, and Annuity Pal. He is an experienced financial expert with the connections to help guide smart decisions. 
Ken began his career within the insurance industry, working with New York Life. Ken Specialized in Advanced insurance planning strategies, including 401K and IRA rollovers for retirees, estate planning strategies, and cash value life insurance, educate clients on maximizing their retirement with life long income and tax-free or reduced tax strategies.
Join others who have benefited in listening to Ken's no-nonsense approach to retirement planning.

SUNDAYS 9:00 AM-10:00 AM



1911 Noble Street Anniston, AL 36201
https://kenreeves.retirevillage.com/